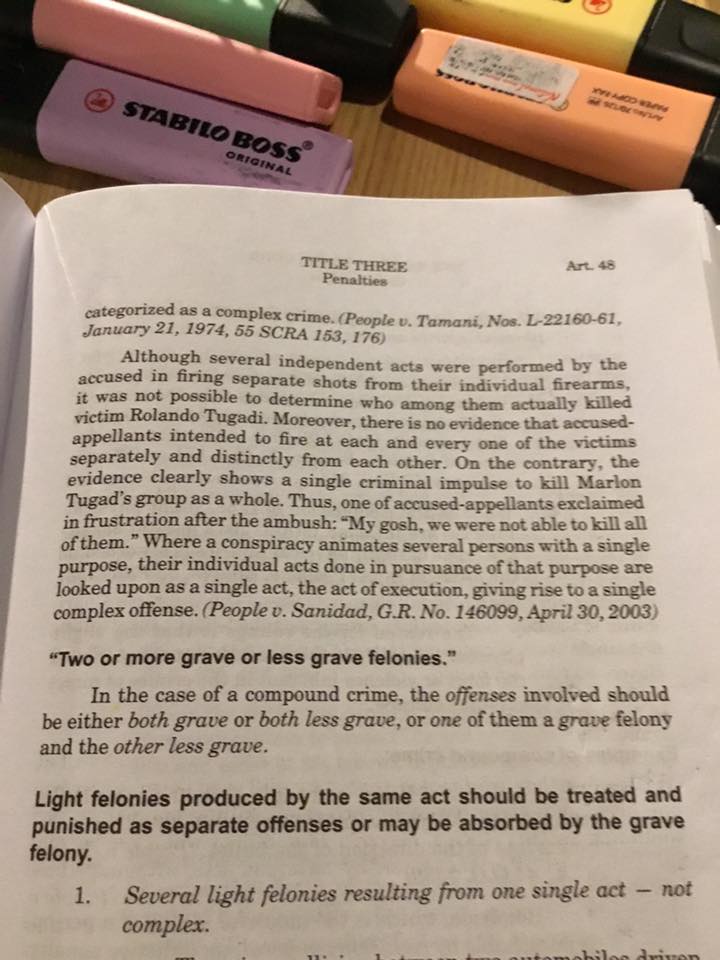 Finally, the semester has come to an end! While I love law school, there are times where I sometimes wish that the floor could swallow me up whenever I flub a recitation! Right now, I'm catching up on sleep, and trying to make an inventory of books to sell (I've got to make room for my law books and other materials).
I can sum this semester up in one word: Memorable. I've met new friends who I love to bits. And even though I know I failed one subject, I still have learned a lot! I hope that I would still have her as my professor in the future.
I know this entry is probably the shortest there is–so I'll make up for it next time!