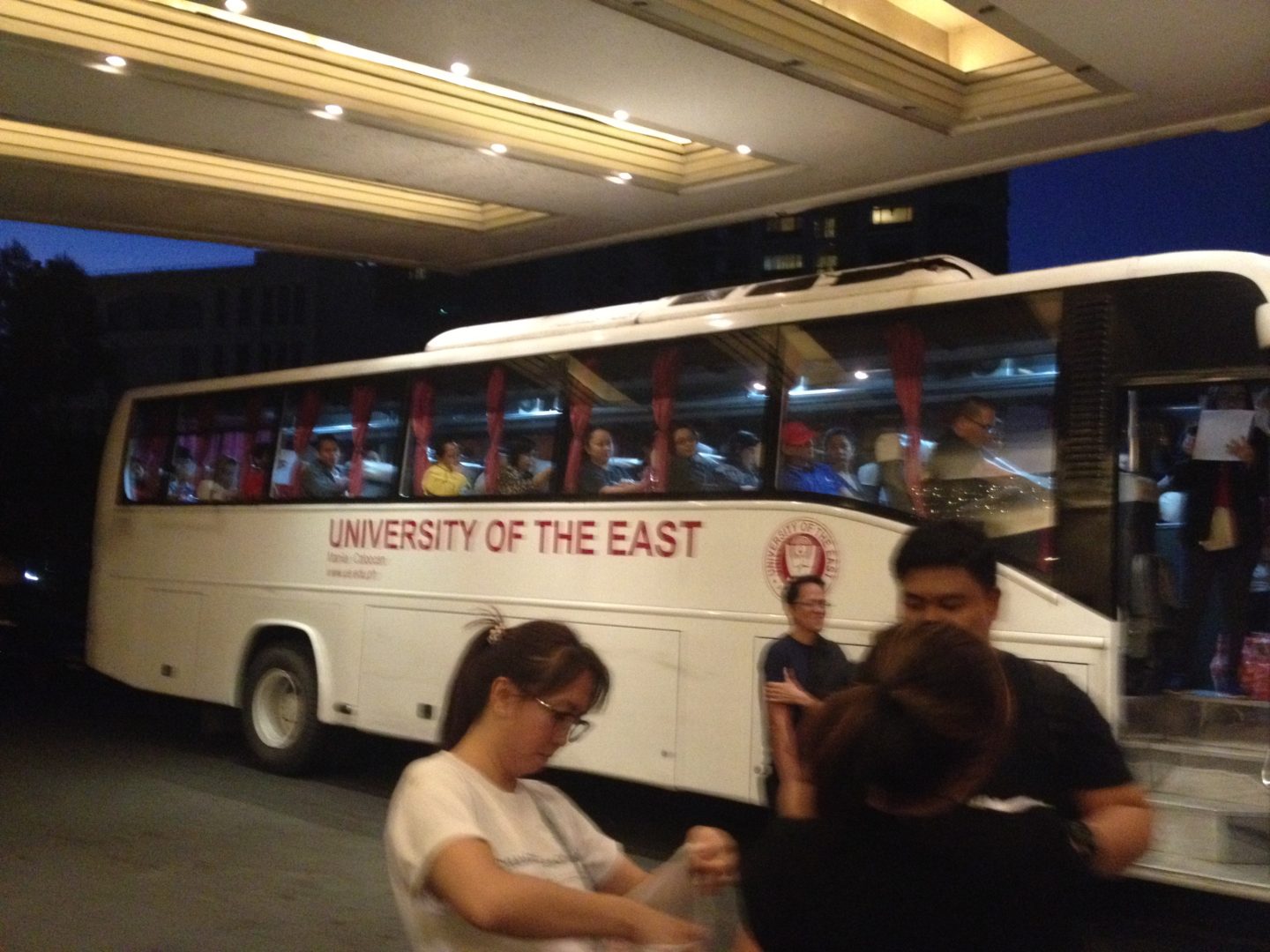 To my dear Bar examinee friends,
Guys, how are you doing? I understand if you're feeling drained. I heard that the Mercantile Law and the Criminal Law exams were absolute killers. But all the same, be proud of yourselves. You're still there, fighting. Soldiering on the most important final exam where our legal education is concerned.
My dear friends, there's only one Sunday left! 🙂 The last phase of your battle. My prayers are with you. Take time to rest, even while trying to catch up with the last, last leg of your readings, and to try to exercise a bit–I heard that endorphins do help!
I'm so, so proud that you have come this far. Finish strong. You can do this.
I love you guys. You know who you are. 🙂
With a big, big hug to you all,
♥, Layla