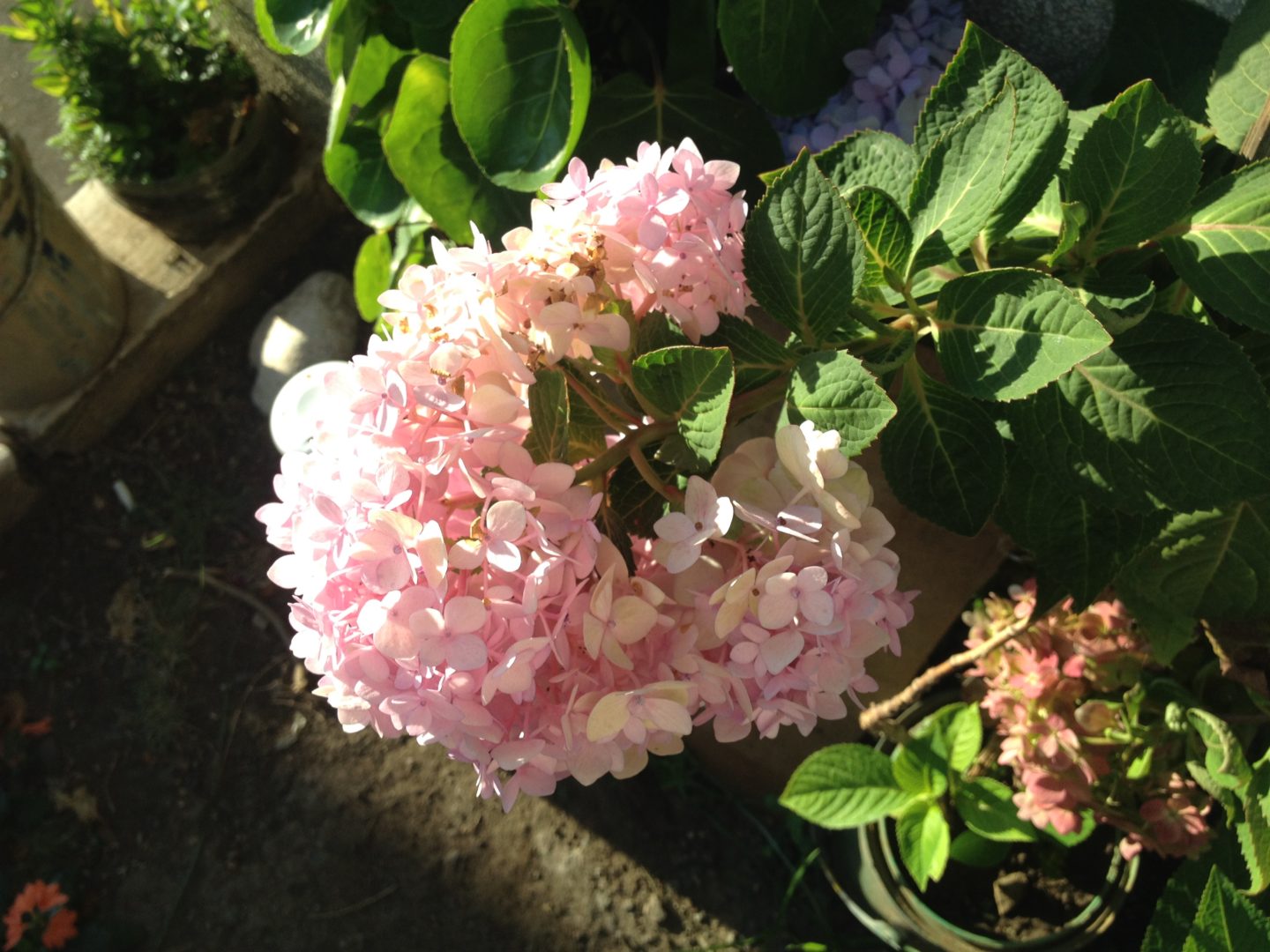 How are you all–and how's your 2018 so far? Hope you're all doing well!
2017 was a rollercoaster. A huge one. To be honest, I was ambivalent about the first few months, but as the days went by, it was pretty interesting. I went back to law school, made new friends, and started to make new friends in the blogging world. I've also discovered new things, tried new things (hi, podcasts), and also let go of a few things.
While catching up on blogs I follow, I came across Abbey's "This Time Next Year" post--she's accomplished so much, and I'm so happy for her. She's tagged everyone who wants to take part in this post–so thank you in advance, Abbey! 🙂 Before I start, I will give the rules of the tag (as listed in the blog post):
Thank the person who tagged you
Write your goals for next year
Write how you're going to achieve your goals
Tag at least 5 of your blogger friends to share their goals
Then, if you wish, in 365 days write a post for everyone to see if you have been successful or not.
As "next year" is already THIS YEAR, I am excited to share my goals for this year–and so far, things are going well.
Becoming more organised at work.  At work, I always get stressed out and overwhelmed by the sheer amount of work that's on my desk. So much so that I want to cry. I told myself that this year, my work woes would be a thing of the past.
For work, I've established a system of sorts that's inspired by this nifty Girlboss article. So far, it's working!
The night before:
1. I select an outfit to wear the next day. Since my work outfit revolves on a uniform-colour coding system, it's easy for me to pick something to wear. I shower the night before, which cuts down on preparation time in the morning. Also, I prepare or pack up my work bag, to make sure I don't leave anything behind.
2. Before I leave the house, I make sure that I eat a good breakfast. I can't stress enough how important this is. I am at my most productive and energetic when I have eaten my breakfast–which usually consists of oatmeal, eggs, fruit, some meat, and milk. A day without breakfast lowers my productivity.
3. When I arrive, I look at my to do checklist. This includes checking work and personal email, receiving and routing out of documents. I just focus on that task, and do not allow myself to look further down that list–that way, I do not get overwhelmed. After performing my tasks, I allow myself a five minute break. After that break, I focus on the next task, until I get everything done.
4. Creating a system for every task also helps. One of my main tasks is to receive and route out official correspondence. I put tags in every incoming document. Each tag is colour-coded–in this instance, for documents that have a rush or urgent status, it has a pink tag. The ones to be filed away have a yellow tag. The tags help me in making sure I do not lose a document.
5. At the end of each work day, I take stock of my day's accomplishments–I review my task checklist and check if I have missed anything. Then I take note of priority tasks for the following day. That way, I am able to keep track of things I need to accomplish.
6. And lastly, I reward myself at the end of the day. It helps me remember that even though I may have some work left undone, I still have been productive.
Be a better friend. I really should stop glorifying the concept of being busy–I should see my friends more. Give them a call, schedule a regular messaging session. Catch up with them. Support their passions. Be more present in their lives. I'm looking forward to meeting up with my law school bestie Elle–we've missed our annual Christmas date, so we're going to schedule one at another date. Can't wait to see her!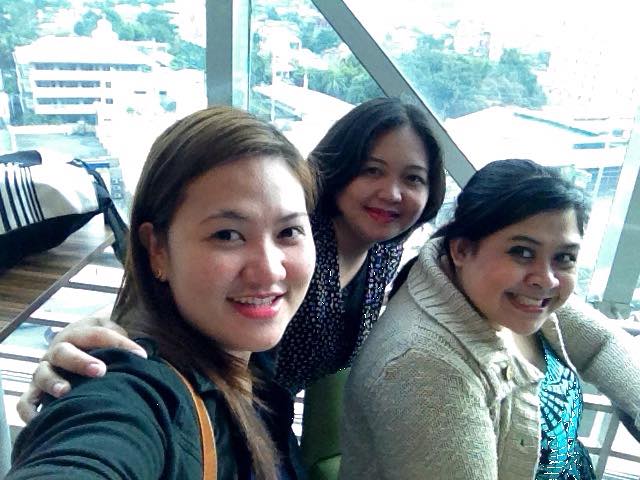 A day out with my law school loves: my bestie Elle and our friend Nina, who's also my sorority sister. Image credits: Nina Monica Cortuna Strong
Learn how to drive. Better late than never. I think it will help me being more mobile. Am already saving up for driving school.
Removing friends who are toxic. I won't go into details about this. But I'm finally distancing myself from people who talk about me behind my back.
Invest in things that make me grow. If there's a "buzzword" for this year, it'll be "growth". I choose to learn new things–something to improve my skill set, something to make myself grow as a person.
Prepare for my future. While I love the law–and law school, I know there's something more to life than just that. I know that I can put more on the table than just the skills I will have as a lawyer. Don't get me wrong–becoming a lawyer has always been my childhood dream. But with the kind of work I want to have in the future, I found myself wanting more. After attending a symposium for people who are interested in studying for a graduate degree abroad, I found myself really, really making that decision that I will prepare for graduate studies in the future. It's a scary, yet exciting thing to look forward to. But I'm going to give this a shot.
Having a better grip on my finances. This step, for me, is really, really important. I really need to be more careful with my money. I want to be able to not worry about it and not just wait until payday so I can really breathe. While this year has a bad start for me financially, I am still determined to make another system for saving money. Which means I will have to tighten my belt, save money every week, and put everything I've saved for the week into the bank.
For readers who want to do this tag–feel free to do so! It's an open-ended tag. I can't wait to read your goals for this year.
Till then! x