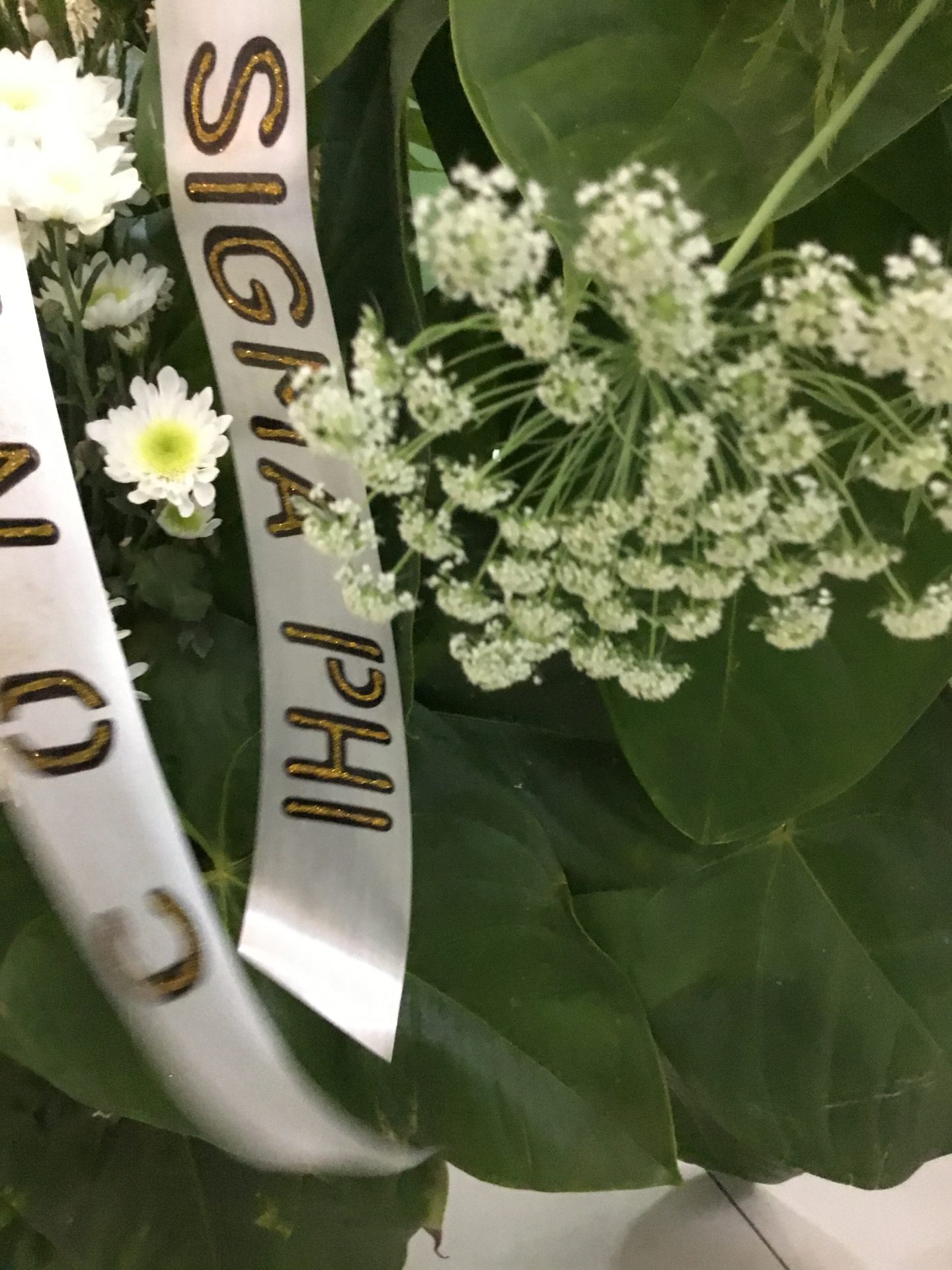 Sorry for the radio silence–last week was a rollercoaster. To say that it had quite taken the stuffing out of me would be an understatement.
My uncle passed away last week–and it was a shock. My uncle, Emmanuel Osorio is one of the most generous people I ever had the honour of knowing. He always had plans and projects for the good of people and the nation–encouraging young children to plant trees, and helping farmers increase the yield of their crops are among a few of his projects, always with an eye for the betterment of his fellow Filipino.
To me, he was a supportive uncle, interested in everything his nephews and nieces did. While my mum passed me on the love of reading, it was him who got me interested in what I call "grown up" literature–I'm not sure any other girl of twelve would find Tess of the d'Ubervilles or Mrs. Dalloway appealing. But he showed me that reading books like them need not be an overwhelming journey.
He was an uncle who was also generous with his time–one of my favourite memories of him was when he took all of us children to the British Council to borrow books–he had membership privileges, and encouraged my older sister and cousins to sign up too. The library was a veritable heaven.
Uncle Koji, you will be dearly missed. But we take comfort that you are no longer suffering, no longer in pain. You are once more whole. Thank you for supporting and nurturing your nephews and nieces. Your generosity and love for the people of our nation is a brilliant and shining example to us all. Rest well, Uncle. We love you.