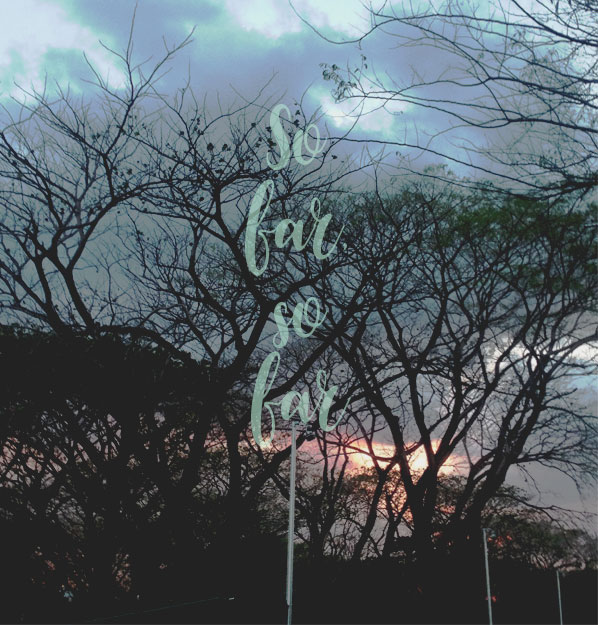 How's your weekend, everyone? Hope you're having a good one!
Saturday found me in a hospital's ER, as my mum and I had to bring my dad to the hospital. I have to be honest–I hate hospitals. For some reason, seeing people suffering with their respective ailments breaks my heart that I feel like crying.
Enough gloom–so far, my dad's lab work have shown good results–we're hoping he could be discharged in a day or two. And I really do hope so. Home feels different without my dad.
Here are the few things that helped me take my mind off the stress due to my dad's hospitalisation:
Abbey Sy's Flatlay Tips– Why I've never found this post before, I can never understand. In case you haven't heard of Abbey Sy before (if you're in the Philippines, it's impossible that you haven't), she's a really amazing letterer. What I love in this post is how she showcases her work, and how one can make a flatlay for "everyday" pics and spreads. If you guys haven't seen it yet, please check her out! 🙂
Another fab Abbey shares her tips on Festive Flatlays. I re-read this post whenever I need inspiration for flatlays to use on special occasions. If you're not following her on Instagram yet, please do–she's got a really amazing feed! 🙂 She's GOALS in every sense of the word! 🙂
I wish I was good at watercolour painting like my friend Isabella! Her instagram is a feast for the eyes. I've ordered a print from her, and I'm totally looking forward to framing it in my room! I'm am not at liberty to share her Insta ID, but you can take a look at her website. 🙂 It's still in the construction stage, still worth looking at, though! 🙂
The Wikicast 027–Beth Nielsen Chapman–This latest episode of my favourite podcast is pretty much my favourite at the moment–sorry, Snowshoe Cat! Simon, a Ph.D candidate, and his friend and former roommate Dan talk about a random Wikipedia article every week, plus other off-tangent topics such as work (academic and otherwise), choral stuff, films. In this episode, Simon and Dan also talk about the Oscars (however briefly), the massive amount of snow in Exeter–and my favourite part of their podcast–the agony uncle(s) corner where they gave advice to a young student experiencing academic burnout. I was that person four years ago, so that episode pretty much resonated with me.
 Finally, I got a copy of Adam J. Kurtz' Things Are What You Make of Them. I've heard about this book from my friend Mel, who writes for a newspaper and is also an artist like Isabella. I knew that I need to get a copy of this book. And so far, I'm loving what I'm reading. And yeah, reading the book was a eureka moment–pretty much one of the reasons why I love it.
And this, my friends is my weekend.