Not going to lie, but I've had the toughest three weeks for (my mental health) this month that I simply couldn't muster the strength to write a blog post. So I told myself to go on a sort of blogging break. Oddly, this has helped me relax.
As well, I am on a social media detox of sorts. While I find that I cannot completely avoid the social media, I do have the power to control myself in terms of when, how often, and how much I am to have that dose of social media.
So how is the detox faring? Well, so far, so good.
While I am in my detox stage, I have taken the time to improve my photography skills. They are taken mainly in my office compound as there are a lot of snap-worthy places there.
And now, I present to you Flower Fables–my little dive at taking snaps of flowers (as well as other things!) in my office compound, and nearby areas.
Hope you enjoy the pictures! 🙂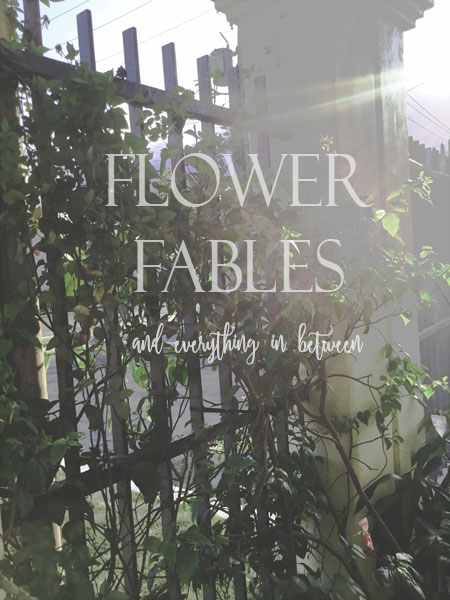 Hope these pictures have given a bit of relaxation–taking snaps of these flowers have given me so much joy, that I wanted to share these with you. 🙂
I know that the ice cream cone looked a bit out of place with all these flowers, but eating one took me back to memory lane. Back to when I was five years old, and having an ice cream after church was a treat (it still IS).
Have a great weekend, everyone! 🙂