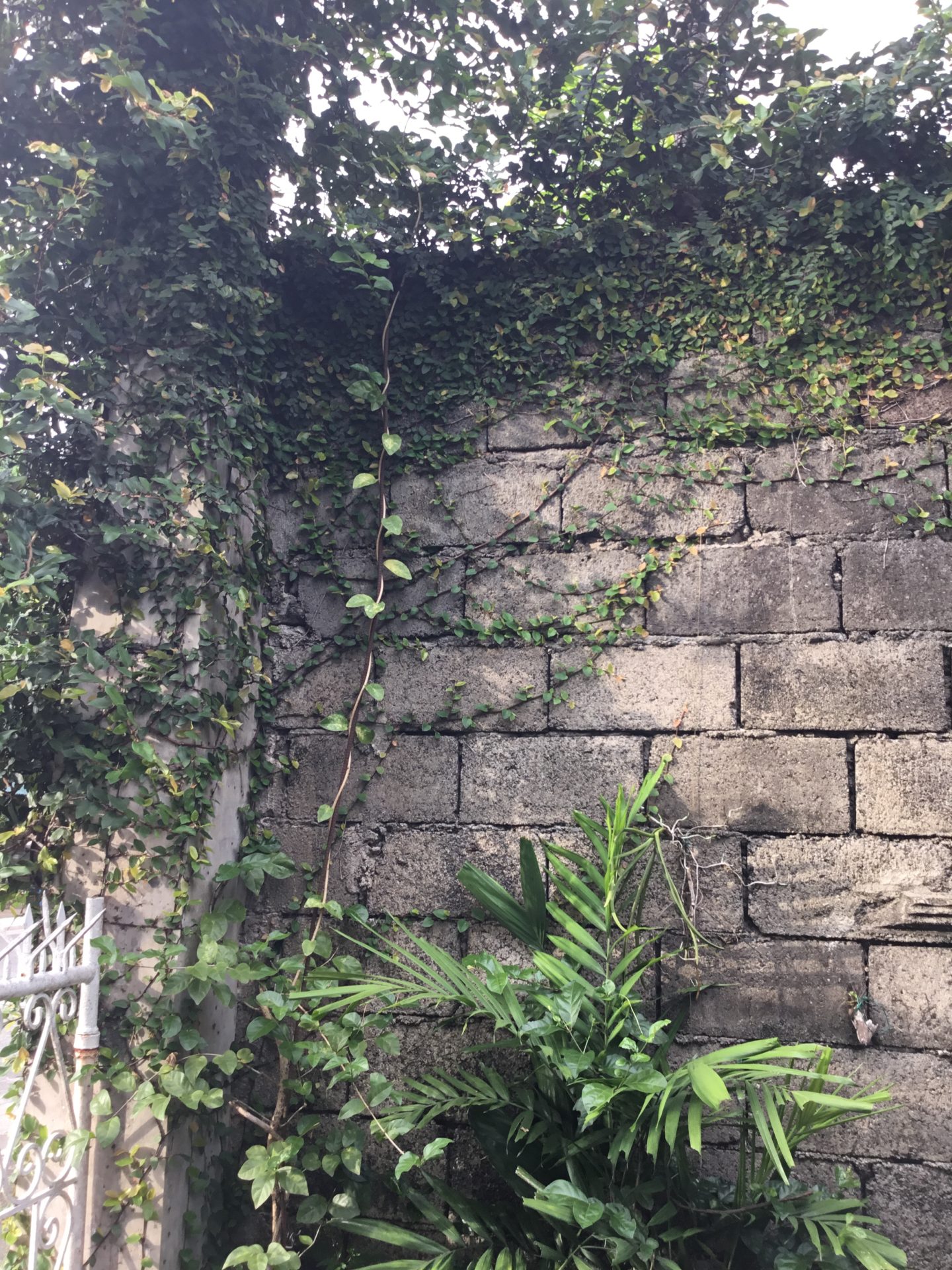 Good morning!
Here I am, surrounded by sunlight, faint drizzle and birdsong. The last workday of the week! Happy Friday, or Fri-yay, as they say.
Fast forward thirty to forty-five minutes later.
I'm making the best of my quiet time at work–juggling breakfast, starting work, and watching–well, *listening* rather to a vlog from one of my favourite vloggers. Check him out–he's really cool; whether or not you have a science background, he's worth a watch!
Had the most interesting conversation last night with one of my dearest friends. About how sometimes even the people you look up to can let you down, and yeah, disillusion you for a bit. This person was someone we both looked up to. I won't go into the details of how it went about, except that it left us rather flat. It's hard to get our heads around it, but it would be safe to say that we're not supporting any of that person's work in the future.
And we've come to the conclusion. Money does make the world go around, and sadly, when one doesn't have anything to fork out, that person will be relegated to the sidelines. At worst, ignored.
Which is something my friend and I have made up our minds to not do. Never ignore people who ask for help. We have both been so lucky and blessed, and we both thought that we should pay it forward. We're hoping people would do the same too. 🙂
So what exactly are we doing in our lives? Something big, hopefully. A chance to make the lives of children incrementally better. We're excited to see exactly how that pans out.