Sorry for the prolonged radio silence–but I really needed to take time off for a number of reasons.

The first was that my relatives all visited from abroad to see how my dad is getting on. He was hospitalised from some time; while he is getting better now, he's not completely out of the woods. Still, baby steps are better than nothing. I'm only very happy that his improvements keep on coming–my family continues to be hopeful that he fully recovers. My dad is a fighter.

And the second? Oh my days, I just can't tell you guys enough how proud I am of my friend Joana. She's currently in New York City as a UN delegate, in connection to our advocacy: helping educate children by giving them access to books and reading. I've been helping her prepare for the delegation by providing necessary information materials that she might need during the delegation, plus discussing project proposal ideas with her. Really excited to hear about how she's doing–she's having a very hectic schedule, but hopefully we could get some time to catch up with news.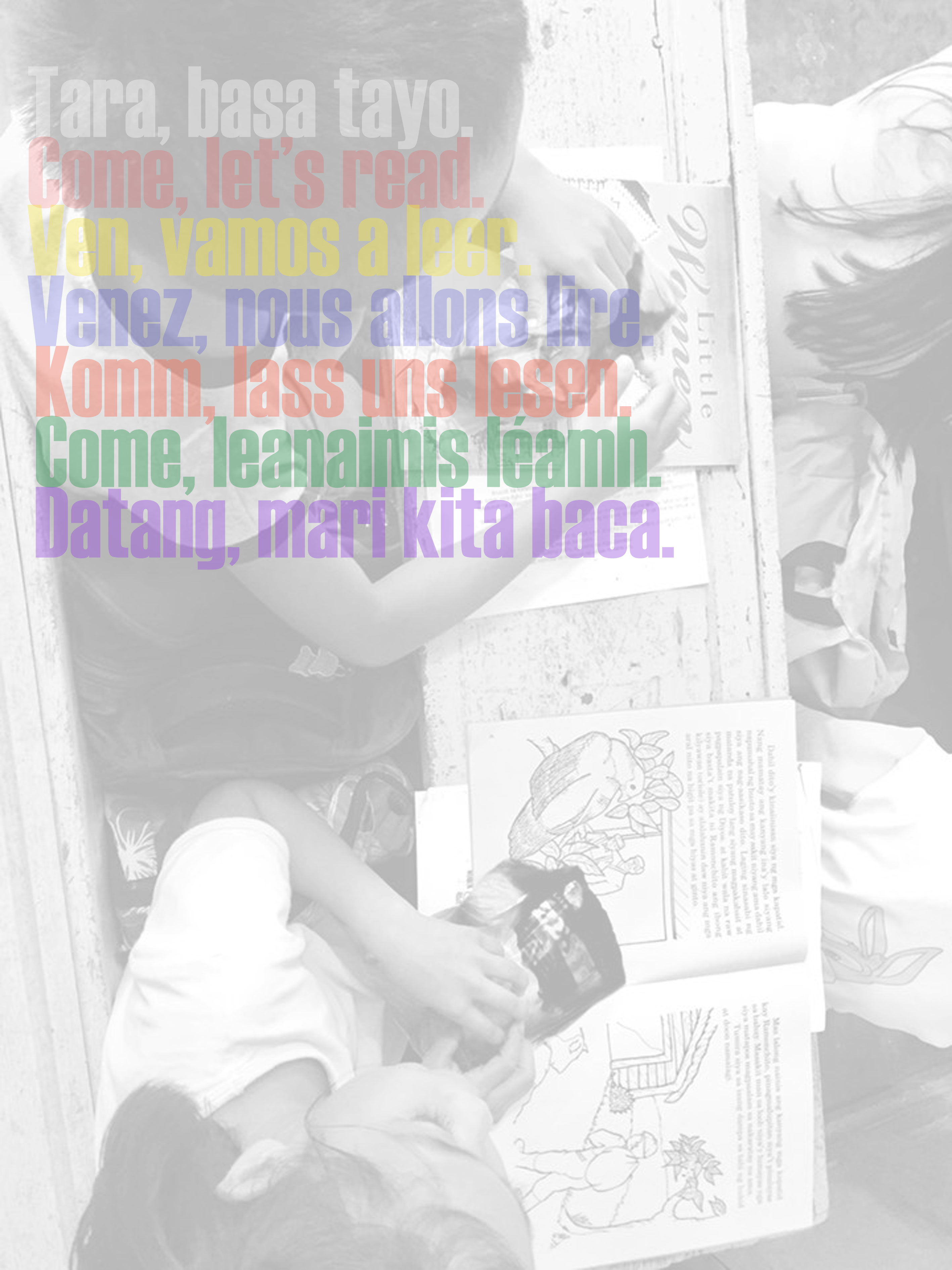 Also, we're working on a new project–we're inviting people to submit card designs for our Letters to Humanity cards to be released later this year! If you're interested in participating, you can find the full details here. We're going to sell the cards as part of our fundraising efforts for future programs and activities. So, please feel free to send those designs!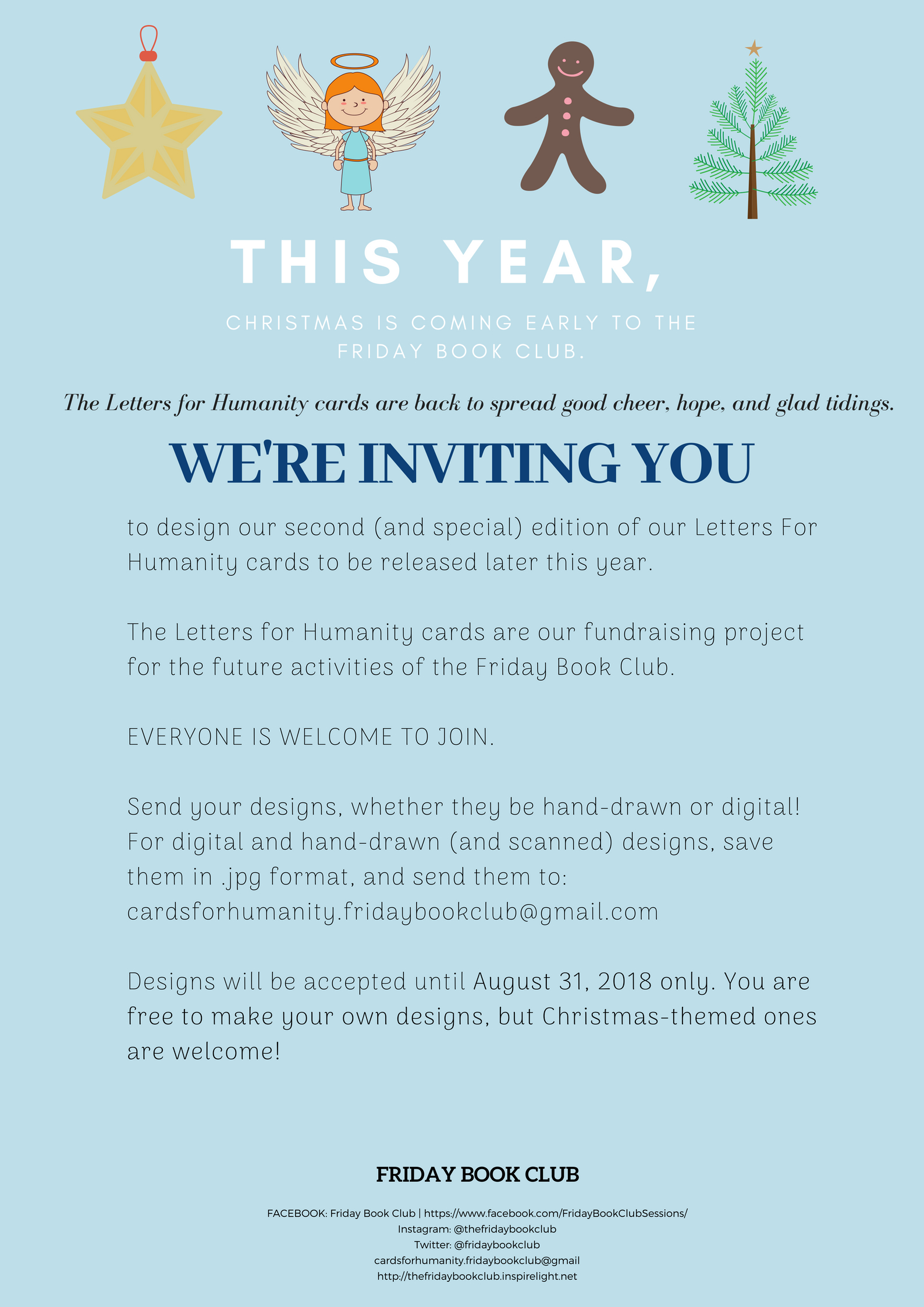 And finally, after years of intending to read Sarah Knight's The Life Changing Magic of Not Giving A Fuck, YES, I AM FINALLY ABLE TO. And yes, it truly is life-changing. It's finally helped me to do away or eliminate toxic people and things without sounding like or being an asshole. It has saved me from feeling too stressed about things that aren't worth stressing over, thus saving my mental health. I've learned to engage in political posts on social media less, interact less with toxic work colleagues, actually be blunt about my opinions without looking like the bad guy.

And if they still get offended, that's not my problem anymore. This is one of the things I realised after reading this book. One can only do or say so much. You can't please everybody. Like my medications, The Life Changing Magic of Not Giving A Fuck has done wonders for my mental health. I used to worry about every single thing I did, making me even more anxious and depressed about everything.

The book has taken a huge load off my shoulders and I can't thank it enough.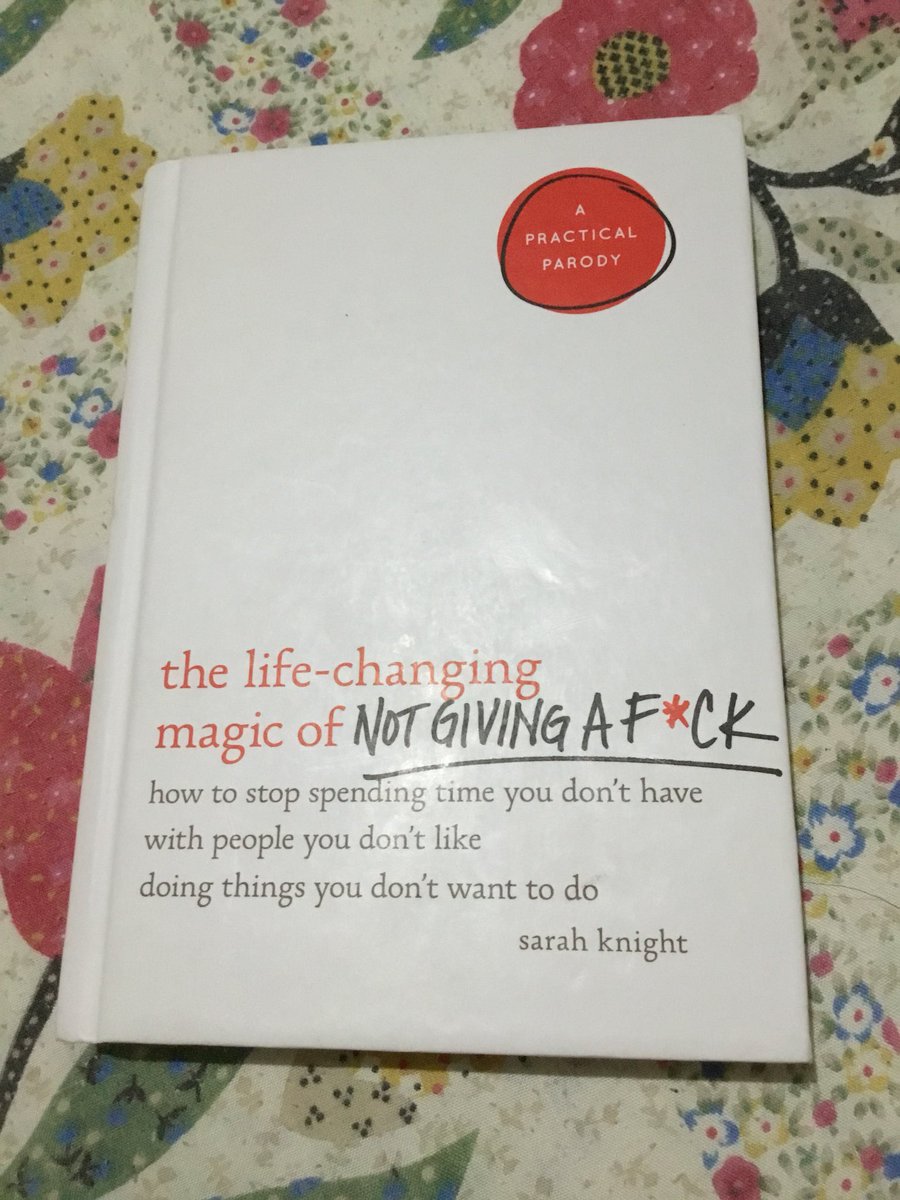 Note: Credit also goes to Canva for the graphics and other tools to make the Letters for Humanity card design invitation poster!