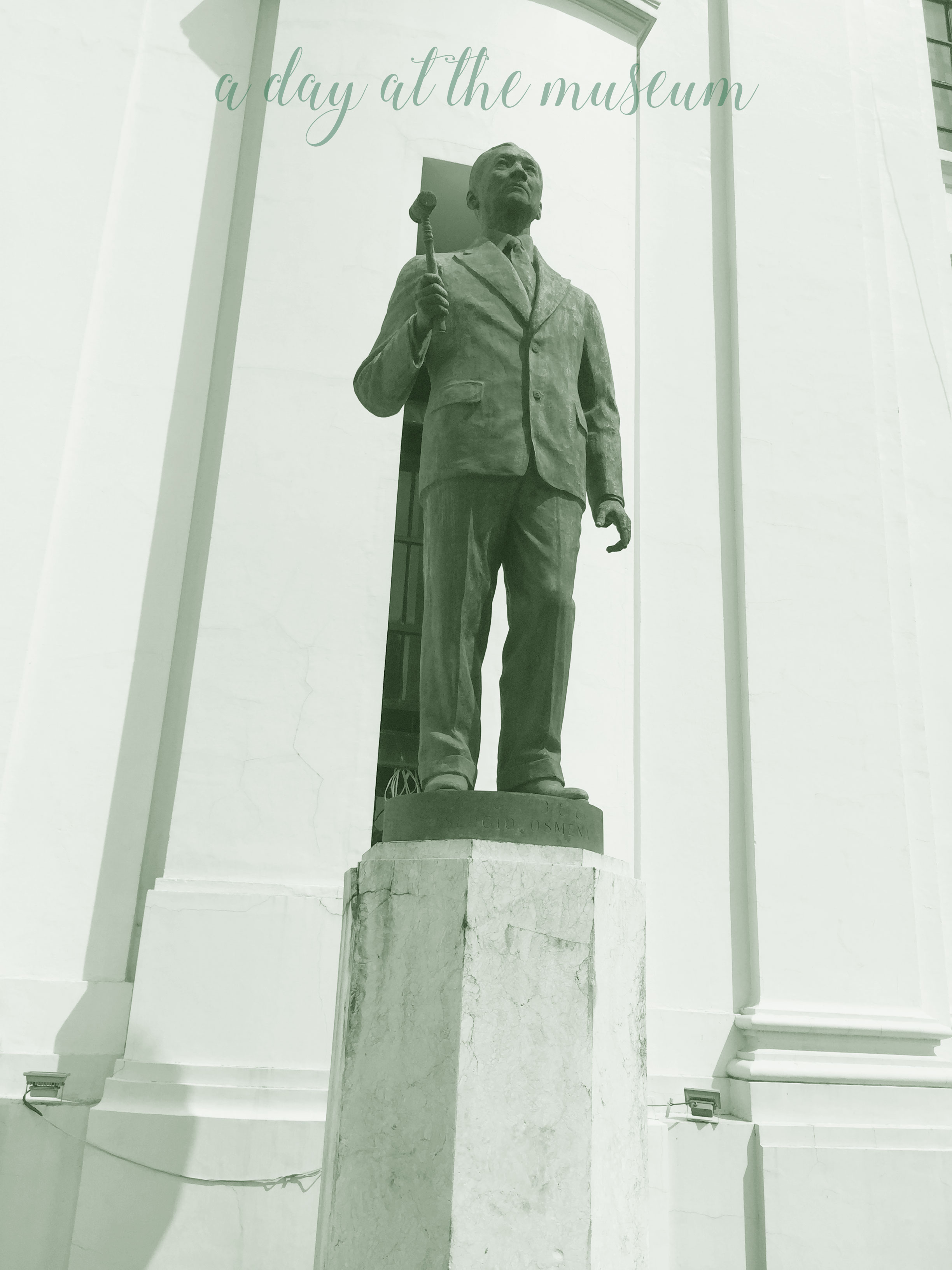 My birthday has come and gone–but it has been the best birthday weekend I've had in my entire life–and that's no exaggeration!

So, where did I spend the first leg of my birthday celebration? To the National Museum. The last time I went to the museum was when I was in third grade. And I was nine at the time. It's been twenty-six years since I have been there! But I loved every moment of it! Unfortunately, I never had the opportunity to revisit it. Until a few days ago.

I went with my mum this time, and we had a lovely time looking at the exhibits! And there were so many of them! To be honest, a day IS SCARCELY ENOUGH to see EVERYTHING–and I am not even kidding! The National Museum has three buildings, and my mum and I only managed to see half of the exhibits in the first floor of the main building. And there were so many nice changes in the Museum. It was a very far cry from the austere environment I saw when I was in grade school!

The museum has everything from sculpture, paintings and other curious things (halberds from the Spanish regime, anyone?). It was a treat to see.

Here are some of the pictures I have taken during my visit!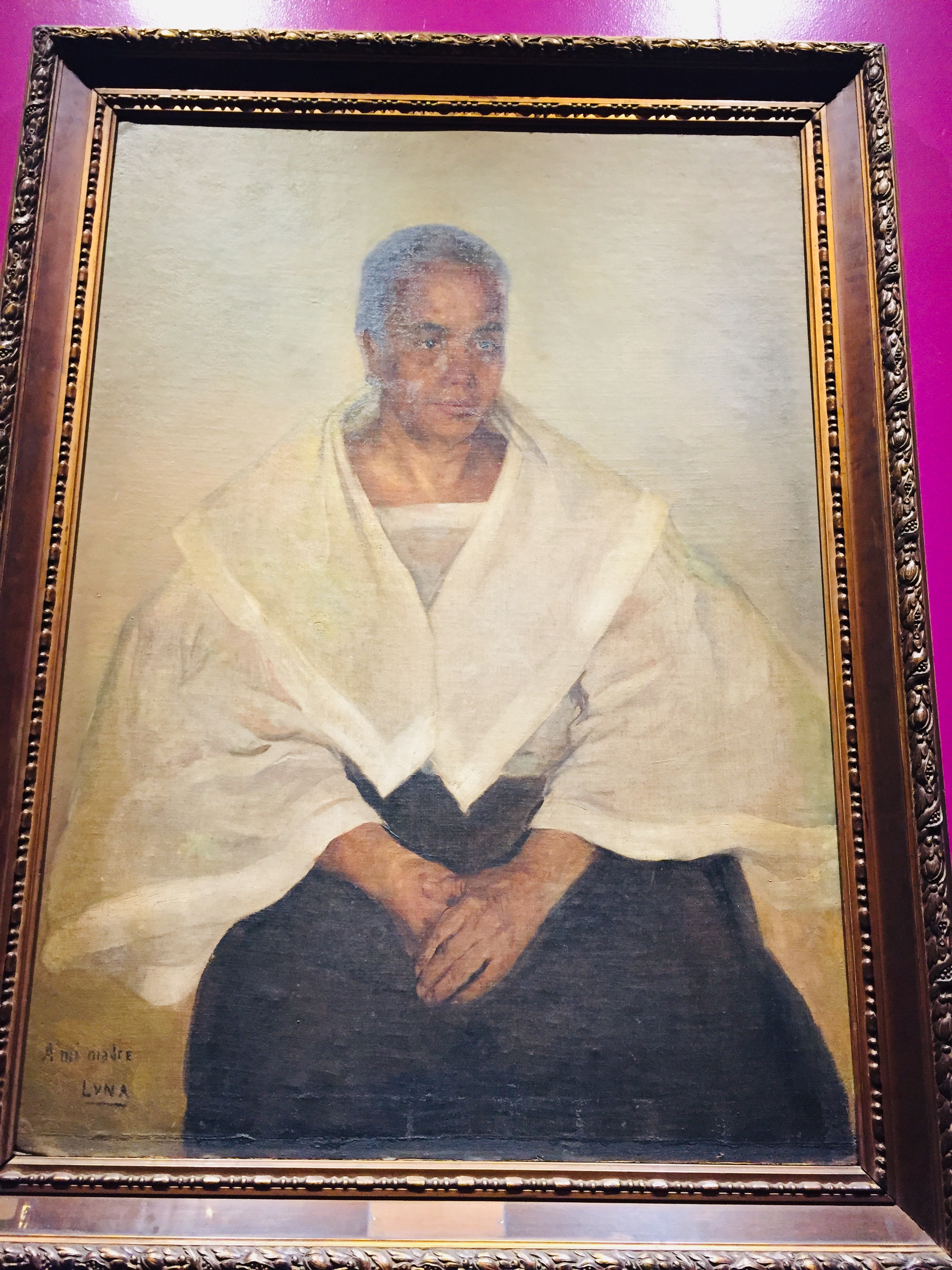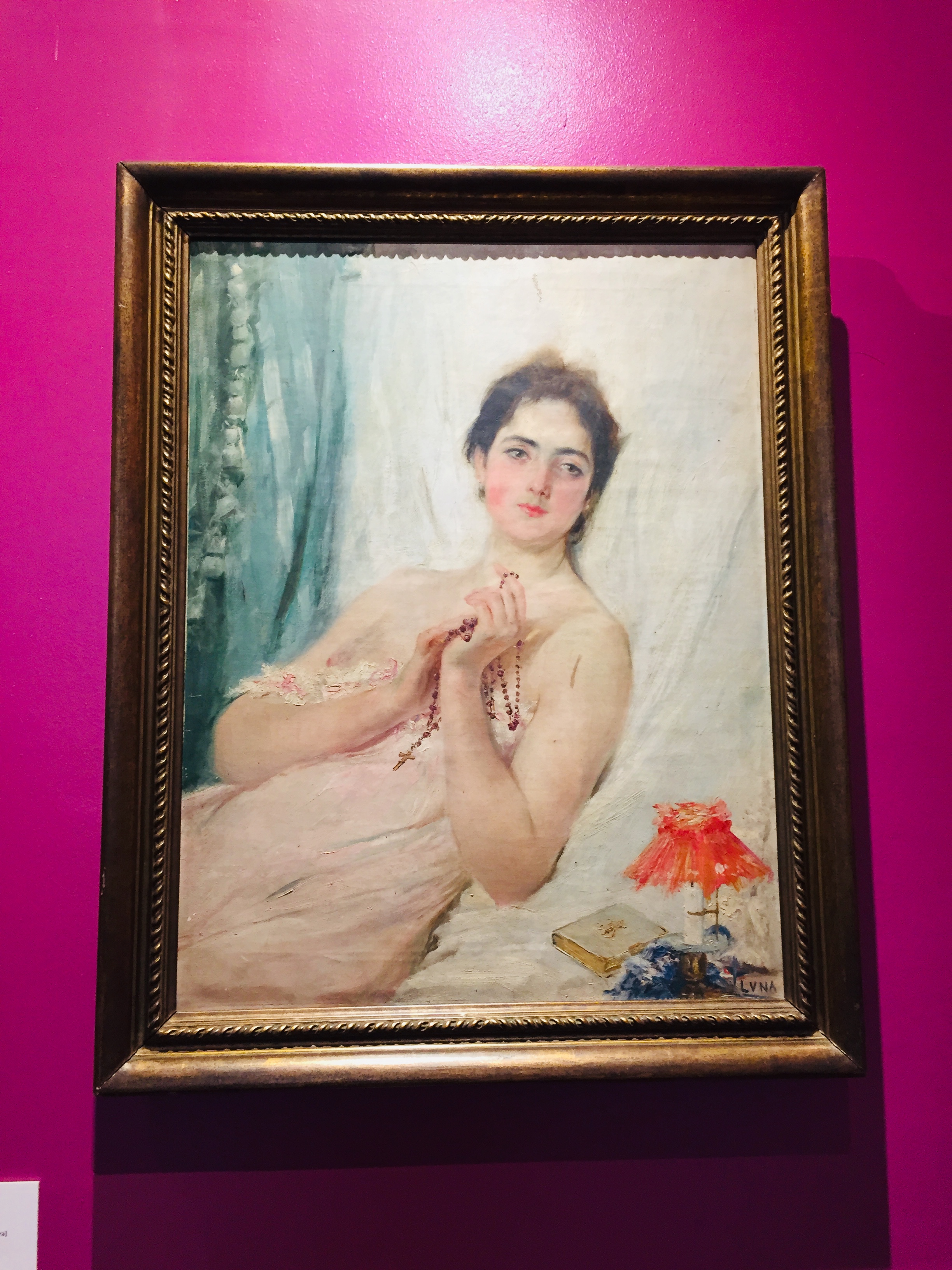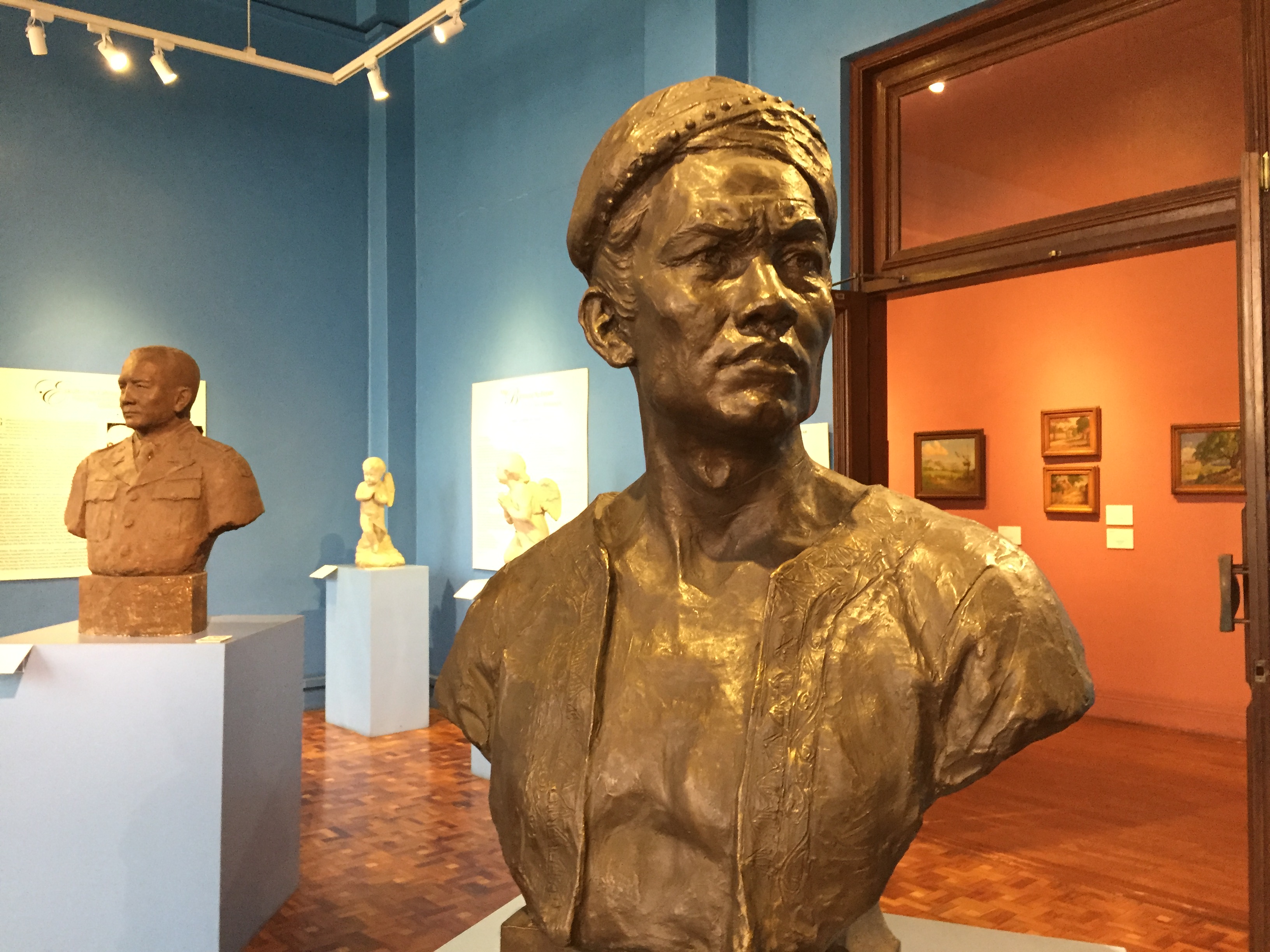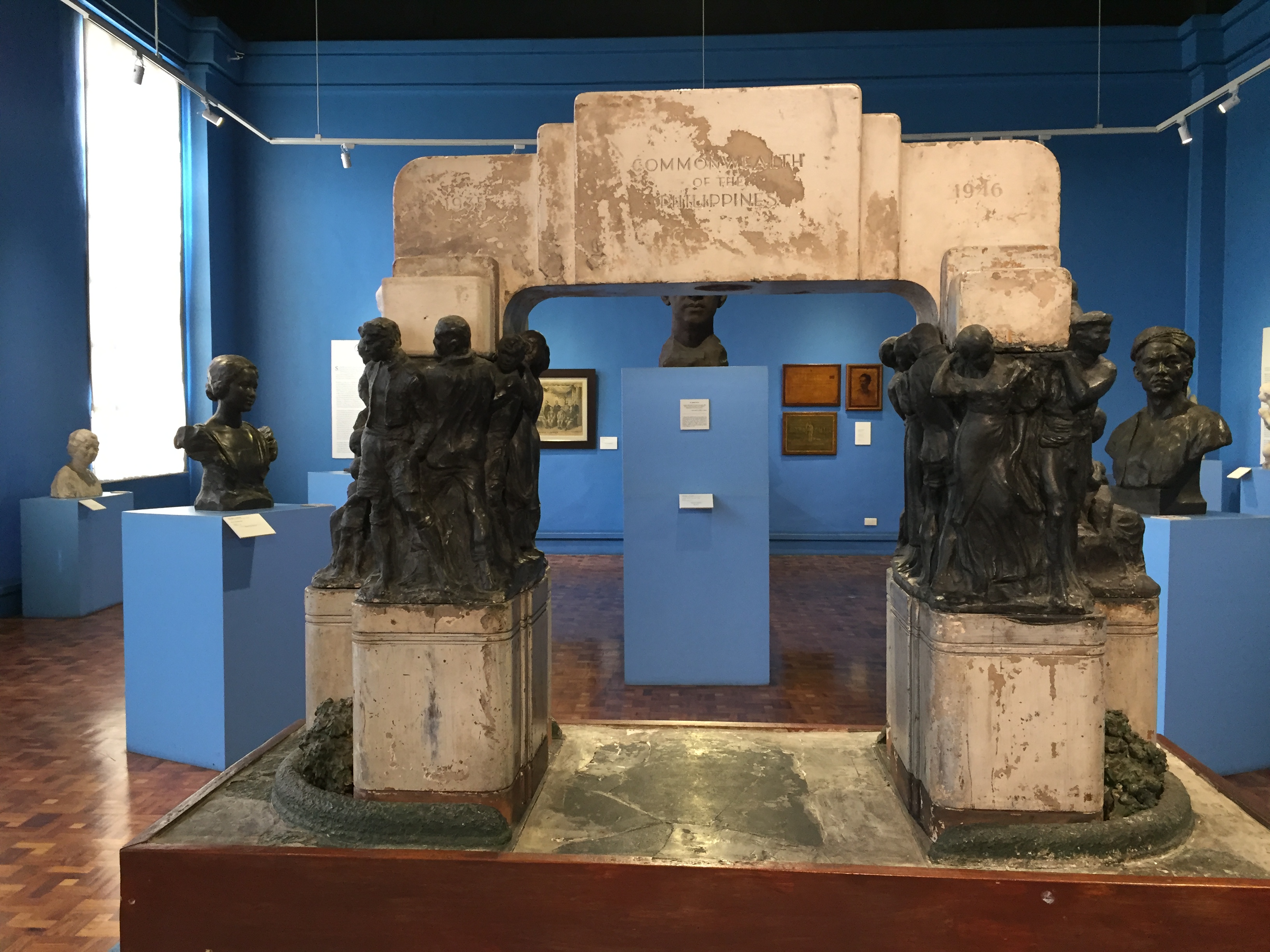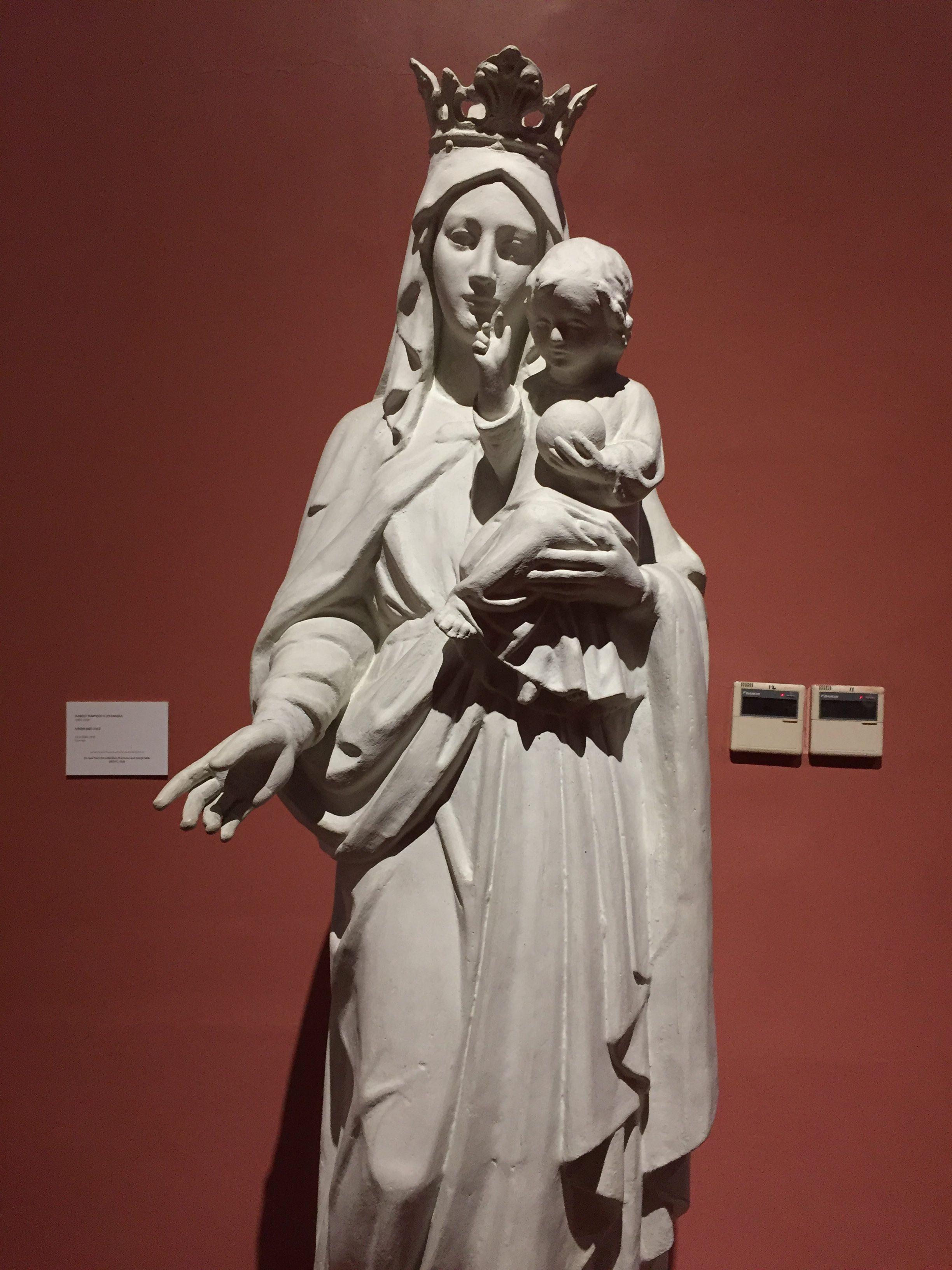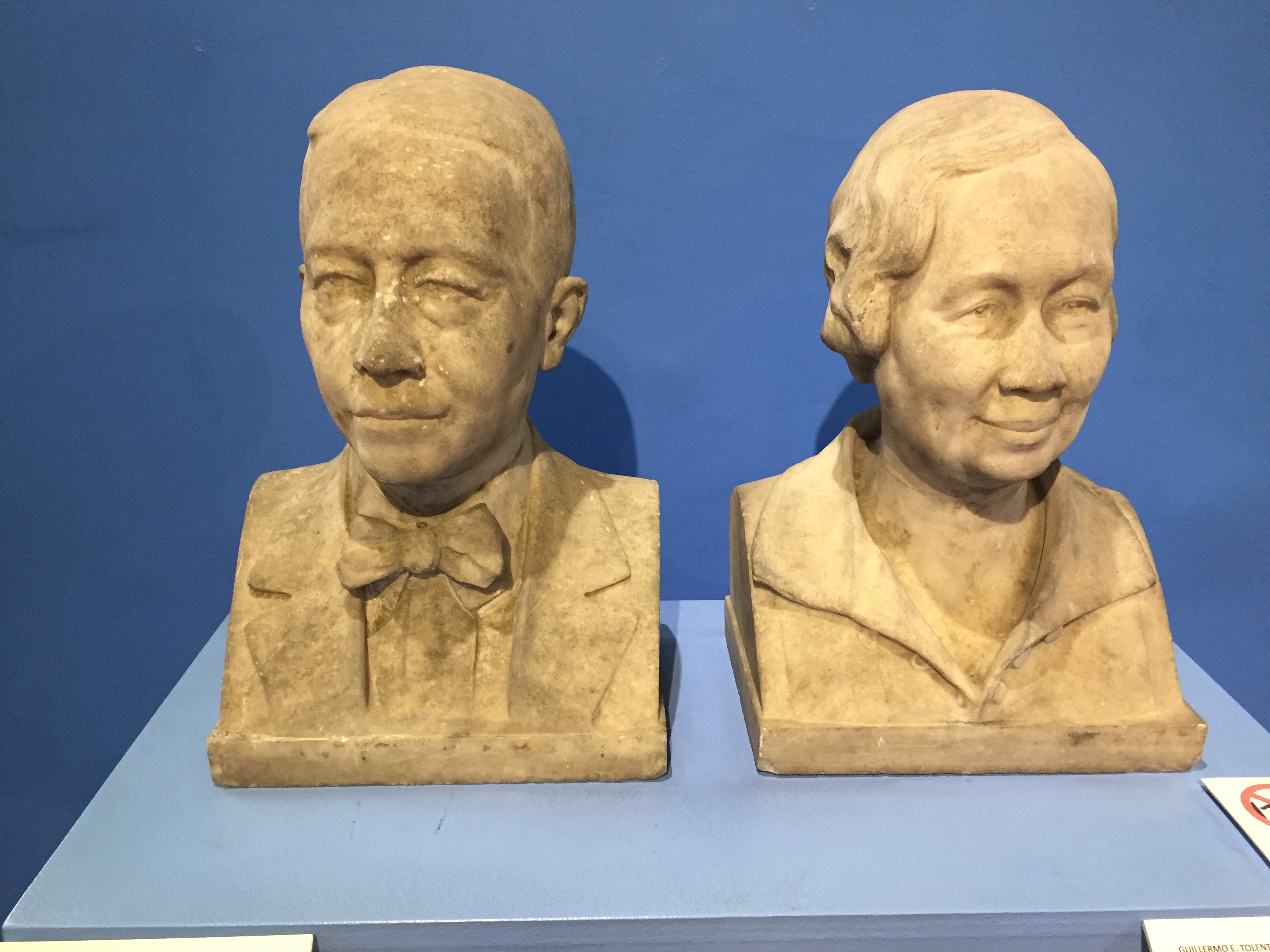 The best bit about the museum? ADMISSION IS FREE ALL YEAR ROUND. I repeat, ALL YEAR ROUND. Whether you are a local, or a visitor from overseas, you can get in free.
The National Museum is open from Tuesday to Sunday, from ten in the morning to five in the afternoon.