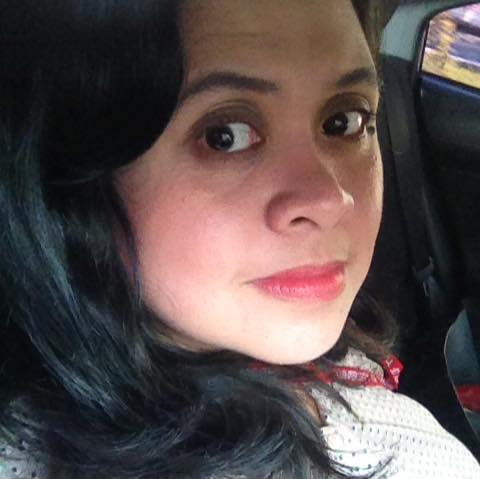 Legally Unblonde is a blog by Layla-Tal Medina, known to many as Layla–Filipina, thirtysomething, a law student and public servant.
So, I know you're going to ask, "Why Legally Unblonde?"
First off, I've always wanted to be a lawyer, ever since I was little. Probably due to watching so many episodes of L.A. Law. I've seen other legal dramas like The Practice and Ally McBeal (it is, after all, partly drama). But after watching Legally Blonde, oh boy, I became more inspired. I wanted to be like Elle Woods, and how she managed to be herself without letting law school totally consume and change her. Well, except that she became passionate about what she studied.
And why "Unblonde?" Easy. I have dark hair. It hasn't stopped me from wanting to be like Elle though.
This blog is mainly about law school, but I also talk about other things–such as books, music, food, and art, as well as advocacy. I will share other bits and pieces of things I am also interested in, such as photography, design, as well as illustration.
I'm presently working closely with The Friday Book Club, a young organisation working on helping children with no convenient access to books, reading, and learning–to gain that access. We organise book drives, mini-art workshops, and storytelling sessions.
Want to work with me or The Friday Book Club? Please feel free to shoot an email to either one of these email addresses:
legallyunblondebeyond.contact@gmail.com
thefridaybookclubpr@gmail.com