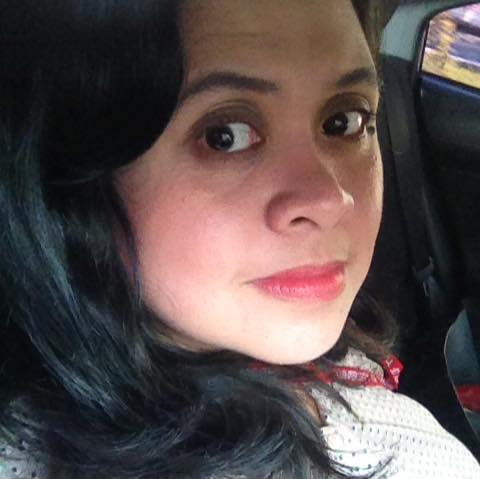 Legally Unblonde is a blog by Layla-Tal Medina, known to many as Layla–a thirtysomething Filipina incoming law freshman, public servant, lover of frozen yogurt and blueberry cheesecake, oh, and the colour red.
Why Legally Unblonde? If you've watched Legally Blonde, starring Reese Witherspoon, you were able to see how fabulous she is (both the character and actress). I am sure that any female law student has made her their spirit animal at some point in their life, and I'm no exception. However much I wish I could be like Elle, there's a snag though. I have dark hair. Haha! Hence, Legally Unblonde for this blog.
And my hair colour won't get in the way of my becoming a lawyer.
This blog is made in the hopes that any one who wants to be a law student be informed of what he or she is going to face. Probably to give them the helping hand (but I will never teach you to rely on sample exams), but most importantly, I want to reach out to you because I know how it felt back then. The pile of readings that never seem to dwindle. The number of nights that I have spent awake, working on school-related paperwork (hi, case digests).
I've been there. And I've struggled with these things. But I loved learning the law. For me, it's like a puzzle, figuring out the order of things, and how they fit together. Not just with politics, but in our day to day transactions and dealings with different people.
So to male law students, you are welcome to read this blog, but I have to warn you in advance–there will be an occasional girly thing or two–because all work and no play maketh one a dull person. Don't worry, I'll try to make this blog as unisex as possible! (that's a promise!)
All images and words belong to me, unless otherwise provided, with a link to the source. All my opinions are my own, and do not represent any entity.