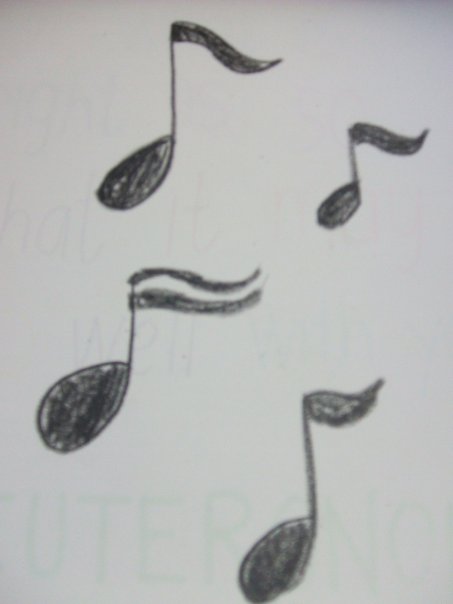 If  there's a big part of my day, my week, my month, my year–it'll be music. I listen to music on my way to work, while working, and on my way home. It's a total moodchanger. And I would be singing out to my heart out–if only I weren't in a cab, or an Uber transport, heh.
Well, at least, where some songs are concerned! Most are meant for days or evenings where you just want to chill out–and they're included in the list too!
The songs are listed in random order.
The Baker-Kate Walsh
Stars-Future Generations
Riptide-Al Bowlly
La Mer-Charles Trenet
Hallelujah-Rufus Wainwright
Nocturne in B flat Minor, Op. 9, No. 1- (composed by) Fredric Chopin
Fantasy-Wildhart
French Song (live in London)-Kate Walsh
Riding On Your Love-J. Churcher
Stars on Stacks-Bouquet
Northern Sky-Nick Drake
On the Boardwalk-J. Churcher
Le Jardinier-Kate Walsh
On the Lips-Frankie Cosmo
The Baker-Kate Walsh
Skip if you don't like classical or oldies. 🙂
Happy listening, everyone! 🙂