If you grew up in the Nineties, then you would definitely know that this scene is from the movie The Craft—pretty much one of the most amazing movies of the decade (well, apart from Baz Luhrmann's Romeo and Juliet because Leonardo di Caprio–the stuff of every girl's dreams, and oh, Titanic, because again,  Leo).  Basically, it's pretty much a teen movie involving one (real) teen witch, who meets other teen "witches" in the school she moved into. They used witchcraft for their own gain–but not without repercussions. You guys should go watch it.
So, what's a beauty product got to do with a Nineties flick? Easy. The phrase chanted by the girls.
Light as a feather, stiff as a board.
Except that I'll have to twist it a bit. Because it's so pure, it's pure as water.
I came across this little beauty of a moisturiser by accident. I was looking for a primer when a saleslady at the mall told me about the product she was selling. And goodness gracious, it turned out to be a Neutrogena product. I became a fan of this brand ever since my dad brought me home their Deep Clean shampoo (as per request, a friend recommended it to me, and she pretty much raved about it that I've got to try it. The results were amazing) after his visit to our relatives in America.  And that was way back in 2005. And eleven years later, I still love this brand. More than ever, in fact, despite it being a bit pricey, but hey, it's worth it! 😀
I was lucky to have a product demo of this Water Gel. The saleslady was very kind, and she answered every question I had. With the lid still on, it didn't look like it contained a lot. But since I've bought it, and I am happy to say that I have used around 1/8 (probably even more) of it!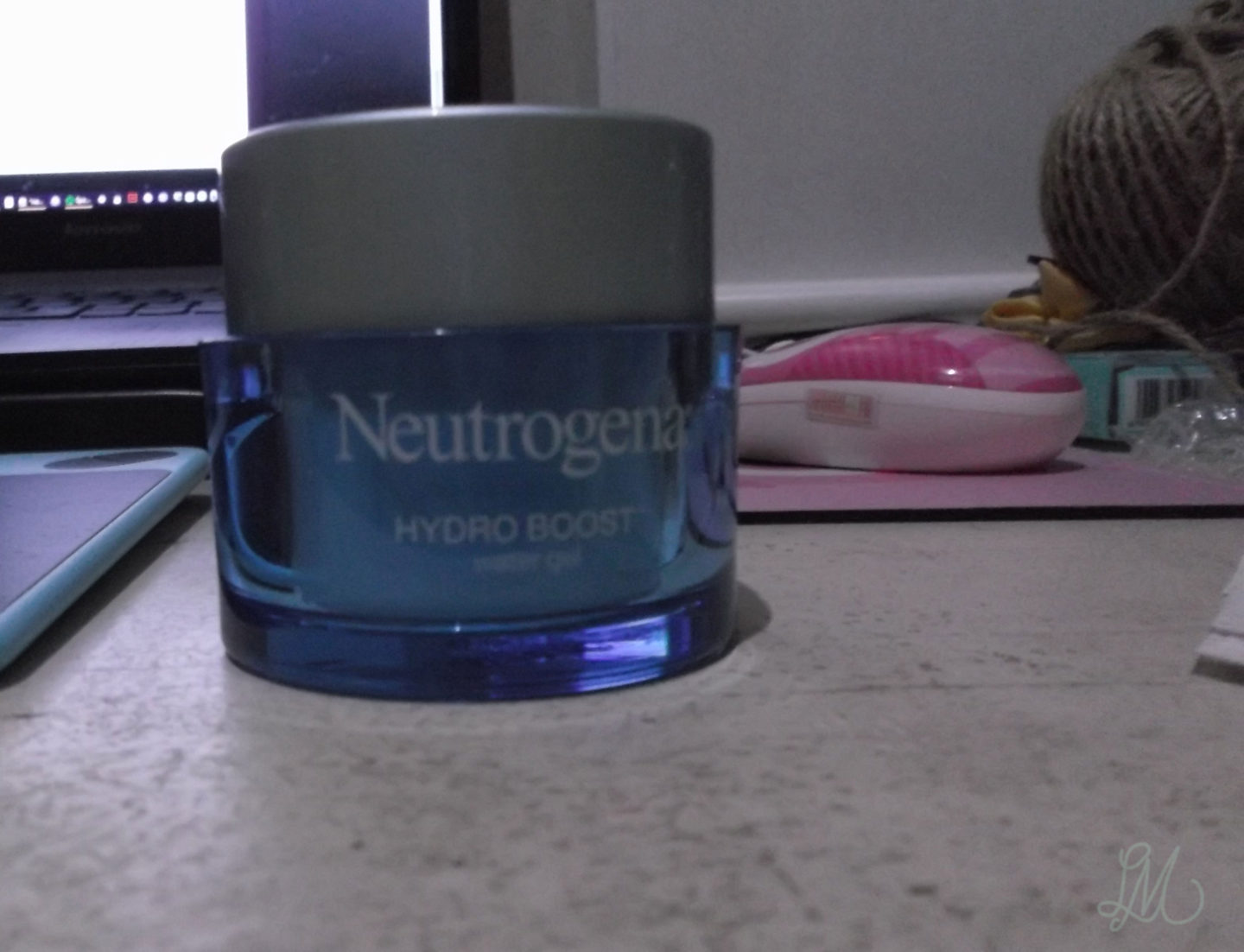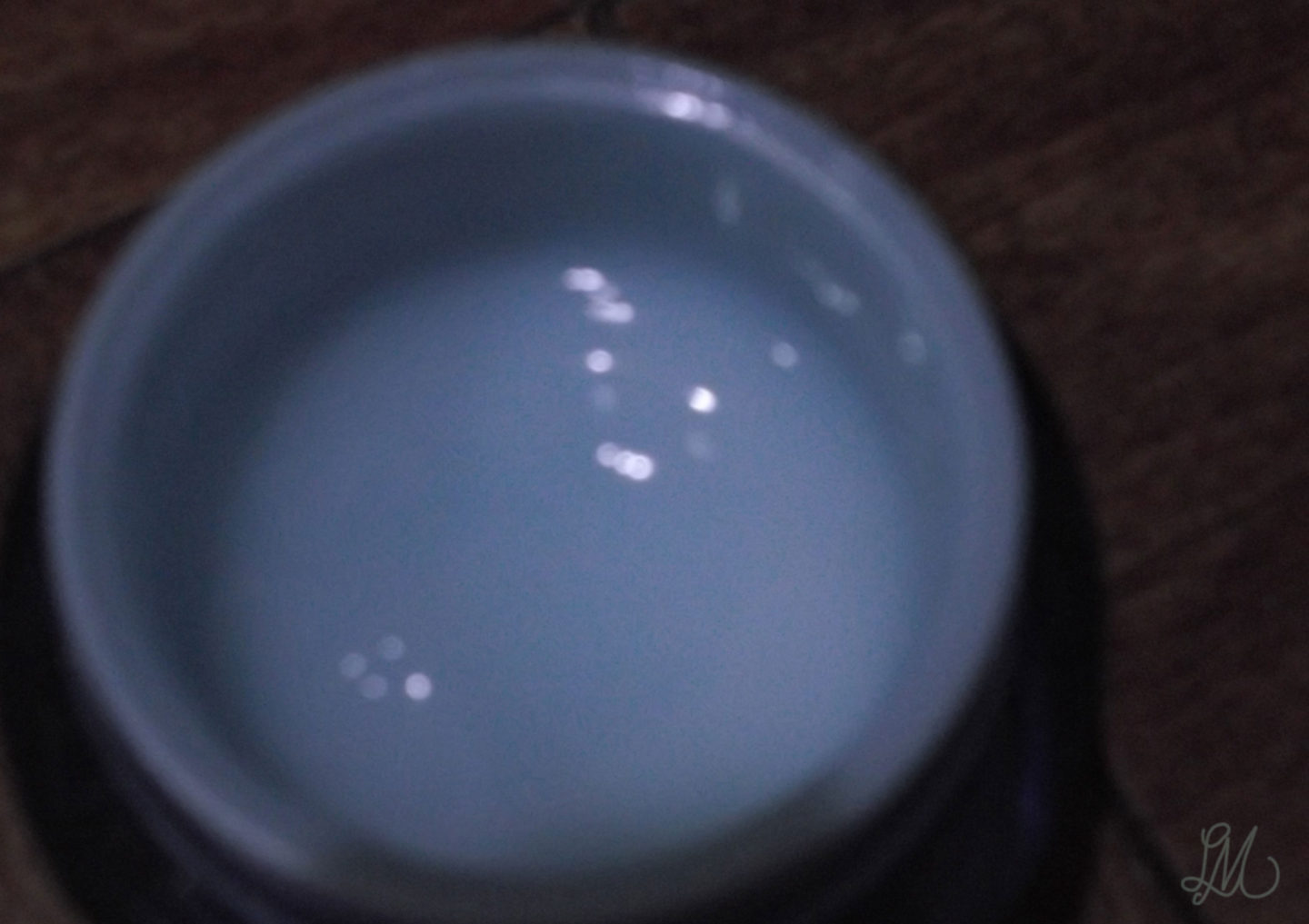 I love the way it feels on my skin–it feels a bit cool to the touch, but one can get used to using it as often as possible, which I did! And it's so light. None of that sticky, heavy feeling that I usually have after applying moisturiser, which is my favourite thing about this product. Plus, IT'S OIL FREE. For those who have oily skin, guys, this one's for you. I have combination skin, which can be a drag, because it's hard to find products that can moisturise yet not make my skin look and feel like a frying pan waiting for a fry up to begin.
Another awesome quality to this gel is that it ABSORBS QUICKLY, and it makes my skin soft and supple all day. No joke, guys. IT LASTS ALL DAY. And it's gentle. My face hasn't itched all day (like it usually does with most brands). Where moisturisers are concerned, this is the one for me. It may cost a bomb–I've never spent this much on a moisturiser–this one's actually a splurge. But for 800 pesos (£12; $16), it's worth every peso. I'm giving this five stars, and man, I'd definitely save up to buy another one once this runs out!