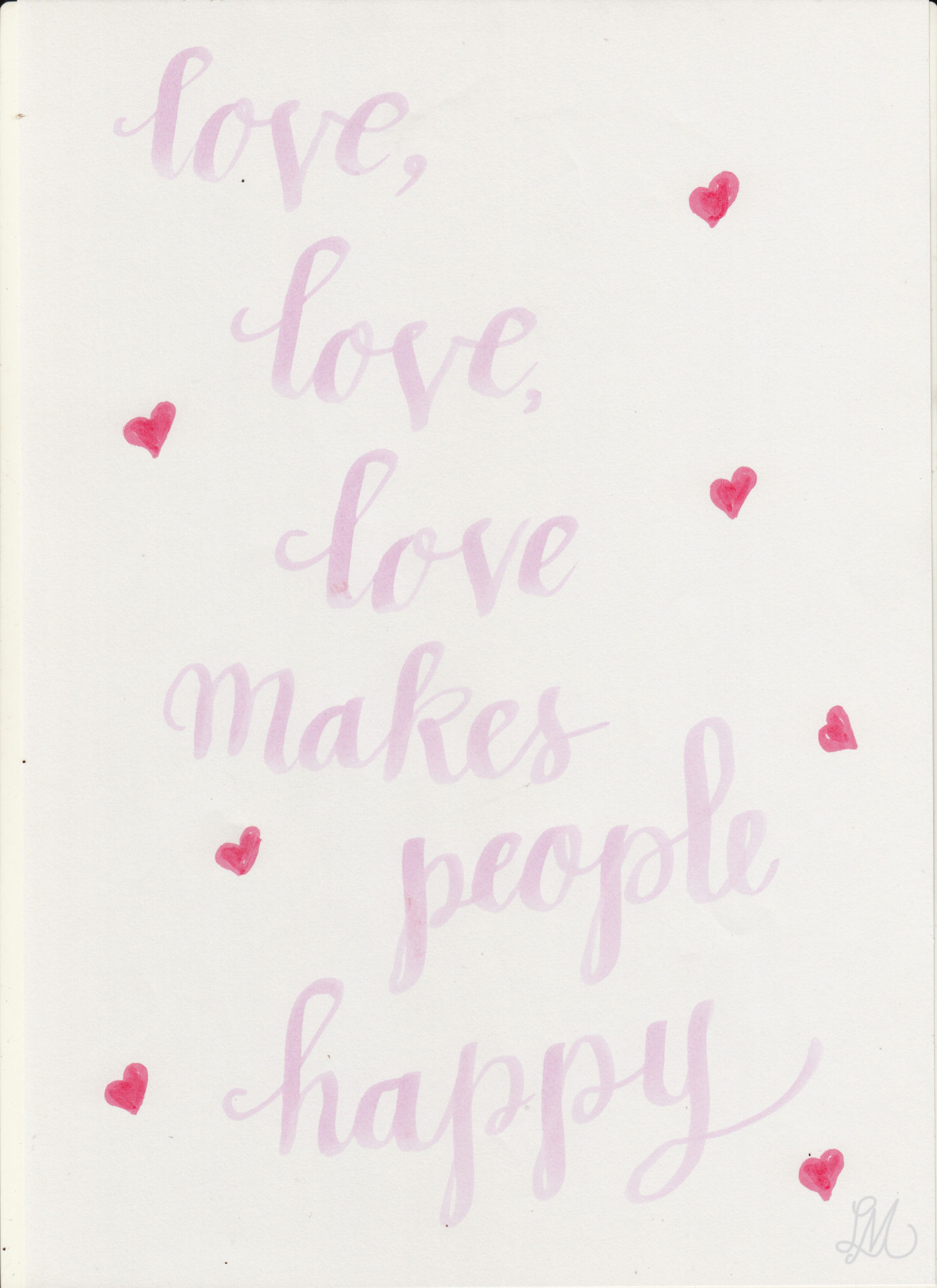 Yes, I know, it's been a hundred years since I've last updated.
Well, that might be an exaggeration. It's been a few weeks since the last post, and I've been sick again.
The unholy alliance of flu and tonsillitis has prevented this blog from being updated, and I've been so excited to share what I have been up to recently! Shame, huh. Anyway, I've had a pretty lonely (ha!) but busy convalescence full of ideas and reading new books, listening to new music and watching movies that I didn't get to watch sooner, haha.
In my previous post, I've mentioned something about projects, and I'm pretty thrilled to tell you that my friend has asked me to make a design for bags, and when my hands were stronger, I was able to finalise my draft work (again, mentioned in the previous post). My friend Joey has a project (the Bago project) where bags will be designed by different artists (mainly women, as far as I know), and there are different themes. I've named mine The Love Series. Childhood memories, a TV commercial, a favourite movie and musicians inspired me into making six different designs (more on that, later). The picture above is one sample of the designs! I've emailed all six designs to Joey, who said that printing of the bags will be available next week. The bags will be sold online, and I can't wait to see what they will look like.
When I wasn't working on the designs, I watched different films (reviews later, guys!), the first one being The Riot Club, starring Sam Claflin (Love, Rosie; Me Before You), Max Irons (The Host, The White Queen), Douglas Booth (Romeo and Juliet, Jupiter Ascending), Holliday Grainger (Cinderella, The Borgias) and Jessica Brown-Findlay (Downton Abbey, Frankenstein). I heard that this movie based on the play Posh written by Laura Wade, and was said to be a thinly fictionalised version of the real life Bullingdon Club.
It was, hands down, the most disturbing movie I've ever seen in my whole life–and that's an understatement! I'll post a review about the movie one of these days, I promise.
Emma Stone's Easy A provided comic relief though. Loosely based on Nathaniel Hawthorne's The Scarlet Letter, Emma is Olive Penderghast, a perfectly ordinary American high school student. Olive, not wanting to go to a camp with her friend Rhiannon (Aly Michalka, Hellcats) and her hippie parents, lies about going on a date. Olive tells Rhiannon about "what happened" during the date. Someone hears about what happened, and soon, Olive becomes the school's pariah (well, pretty much almost). Everything is thrown up in the air–but don't worry, Olive manages to fix things. Only I won't tell you how.
Third and last on the list is Burn, Burn, Burn, starring Laura Carmichael (Downton Abbey; Madame Bovary), Chloe Pirrie (Black Mirror; currently starring in the TV series To Walk Invisible as Emily Bronte), and Jack Farthing (Poldark, The Riot Club). Laura and Chloe play Seph and Alex, two friends who have been tasked to spread their deceased friend Dan's (played by Jack Farthing) ashes via separate videos he made before he died of cancer. Alex and Seph go on a road trip across Britain, following Jack's instructions, and encounter different adventures along the way.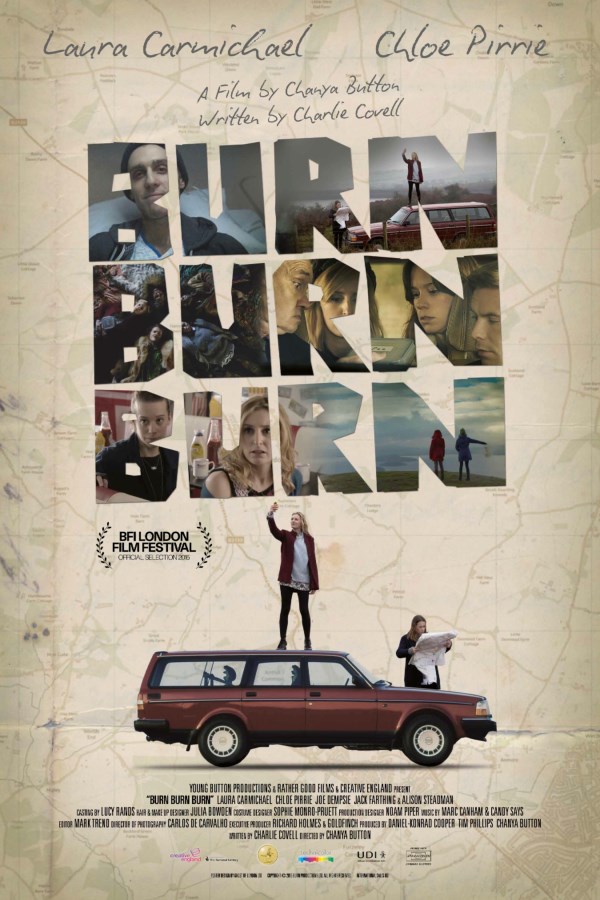 I think that music also plays an important role in every movie, and so, I do dig some of the songs in the movies I've watched!
Candy Says provided all five songs for the Burn, Burn, Burn soundtrack, and all of them are so relaxing to listen to–they are songs you can chill out with!
Pocketful of Sunshine by Natasha Bedingfield from Easy A gave me good vibes, along with Graham Coxon's "We're Out There Somewhere" from the movie The Riot Club. Ella Eyre's "Deeper" was also played at some point during the movie, but was not featured in the soundtrack.
Apart from scribbling and finalising bag designs, I have been reading books in the WW1/post-WW1 era. There's something about that period of history and time that I loved. Probably because of the great changes that the world is entering–a transition from the old ways of society–slowly and grudgingly giving way to the new–or so I think.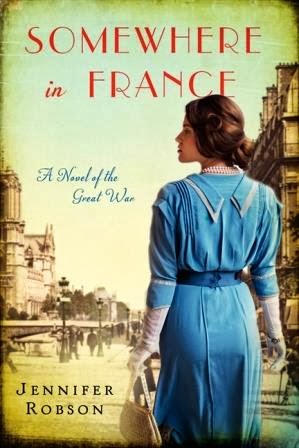 I've read a series of three books by Jennifer Robson–starting with Somewhere in France, then the sequel, After the War is Over,  and another girl's story, Moonlight in Paris. The characters in those three books are linked together, but each book can be considered as a stand-alone story.
Somewhere in France takes place when Britain is fighting a bloody battle–the first World War, known at that time as The Great War of 1914-1918. Elizabeth "Lilly" Ashford, is an earl's daughter who wanted a different life–a life away from the balls and assemblies and wants to do her bit for the war effort. She then learns to drive, trains in the truck driving corps–the ones that help shuttle casualties, hospital supplies, and suchlike.
She makes friends with her older brother's friend Robbie Fraser, a doctor who grew up from "the other half" of British society. Lilly does not care that her brother's friend had humble origins, in fact, she wants their friendship to blossom into something more.
Charlotte Brown, Lilly Ashford's friend and former governess takes centre stage in After the War is Over. Charlotte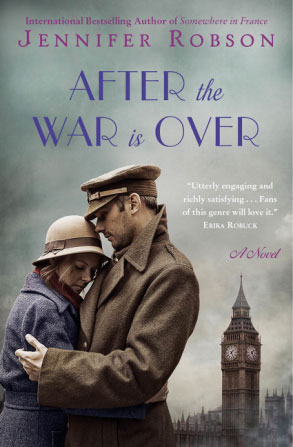 worked as a VAD nurse during the war, with shell-shocked soldiers under her care. She goes back to her work in a constituency in Liverpool. Charlotte completed her studies in Oxford, but at that time, women were not considered as members in the University. But her boss, like Charlotte, had a chance at higher education, having finished her studies in Oxford as well–values her work.
Two messages change Charlotte's life as she is settling back in her old work. One is from a newspaper editor who gives her an opportunity to have her "voice" about matters that are important to her. The other message is from Charlotte's past: her former employer and Lilly's older brother–Edward Ashford. Edward is now the Earl of Cumberland, and is engaged to another woman. But his haunted eyes tell a different story. How could she help him as she once had?
In Moonlight Over Paris, Helena Parr, Edward Ashford's former fiance is the central character of the story. It has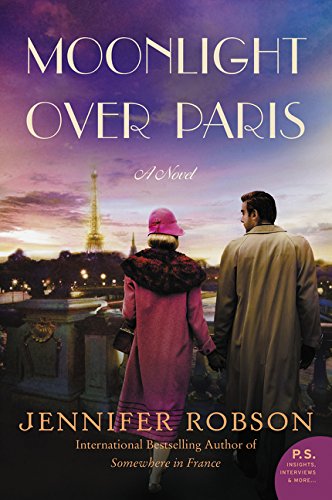 been years since the Great War ended, and Helena has been recovering from scarlet fever. An invitation from her aunt who lives in France gives her an opportunity to break free from her sheltered existence, which she takes.
Helena decides to make a new life for herself–the first step was to enroll in an art school, which brought her many challenges and new friends who like her as she is, despite her aristocratic upbringing. For one year, she is allowed to be simply "Miss Parr", and to roam the streets of Paris to her heart's delight.
During her stay in France, Helena meets a new friend–Sam Howard, an American working as a journalist. He captures her attention–he too, had been in the war, and his experiences had changed him forever. Sam is the only one of a few people outside Helena's family who calls her Ellie, her childhood nickname. For Helena, Sam is unlike any man she has ever met.
Despite her growing confidence and her phoenix-like rise from the ashes of her life, Helena is still uncertain as to where she will go next. Can she completely let go of her past and find what she–and her heart really wants?
I'm really excited to post the reviews!
Whew! That was the longest life lately post I have written. I promise to write more–and sooner!
Image Credits: IMDB for the The Riot Club movie poster, The British Independent Film Awards website for the Burn, Burn, Burn movie poster. Additional image credits go to Harper Collins Canada for the After the War is Over book cover, and Amazon.com for the book cover of Somewhere in France and Jennifer Robson's official website for the Moonlight Over Paris book cover.