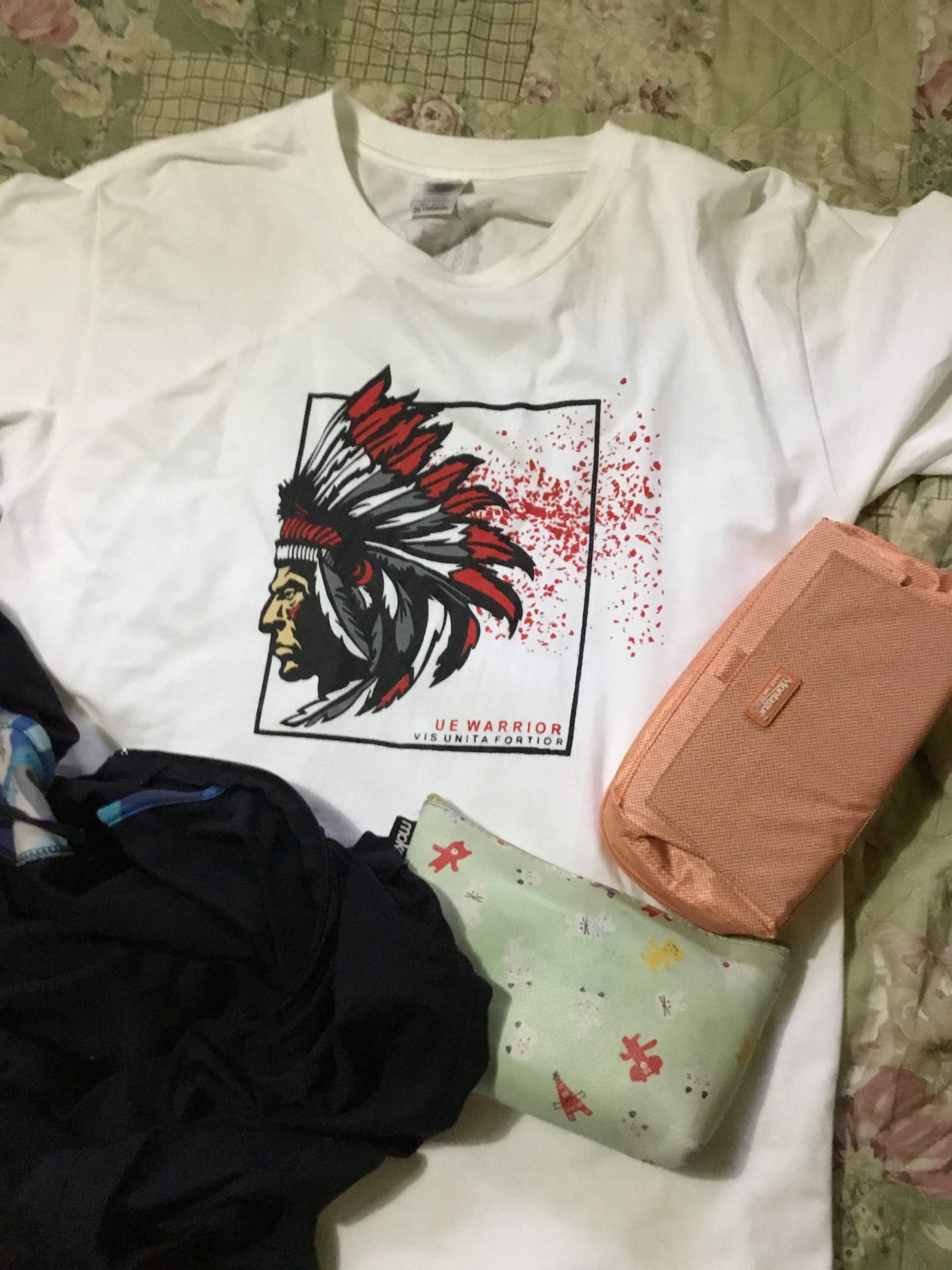 It's that time of the year again! No, not yet Christmas, but the Bar Examinations season, aka the busiest season in every law school in the Philippines. The exam is being held in this university, for four Sundays of November. The subjects covered are Political and International Law, Labour Law and Social Legislation, Civil Law, Taxation Law, Mercantile Law, Criminal Law, Remedial Law, and finally, Legal Ethics and Practical Exercises. All of them are essay based questions, although there was a time that multiple choice questions were present.
To make the Bar candidates' (or examinees) lives easier and comfortable, every law school in the Philippines has a Bar Operations committee. They will take care of the needs of the Bar candidates, such as finding the reviewers the examinee needs, or organising the send off (which is usually a big event, the day before the first Sunday of the Bar exam period). Or the Salubong, where the Bar Operations team meet the bar examinees at a designated spot near the exam venue. It's actually a big event on the fourth Sunday, where the law schools, and their organisations, their fraternities and sororities cheer the examinees on, greet them with banners, balloons, and yes, even beer spills! Haha. However, I think that for this year, the atmosphere might have changed from my previous experiences as liquor is banned.
I signed up for the hotel operations committee, where the action is (at least I do think so). After arriving at the hotel Saturday night, settling down and eating dinner, the committee head assigned me to sort out volunteers' shirts–by size, and segregate the remaining free (unreserved) shirts. My next task was to tally tabulated information regarding wake-up calls, special requests and distribution of last minute reviewers, which I brought to the resident lawyers to be checked. The tallying initially took me a long time, until two other volunteers helped me out. After the last minute reviewers were approved, I handed them to the Academics committee head, who later had them reproduced.
It was a very busy night from 10 pm onwards. To be honest, it was a blur, as we were all busy with work–making sure the Bar candidates had everything they needed–especially where the last minute reviewers were concerned. Finally, at around fifteen minutes after 5 am, the examinees were sent off and the bus left.
I left the hotel at almost six am, and had a rather long and lovely walk to find a cab so I could drop by to visit some people I promised to support as they were also taking the exam. The sun has already gone up, and the early morning light was so beautiful.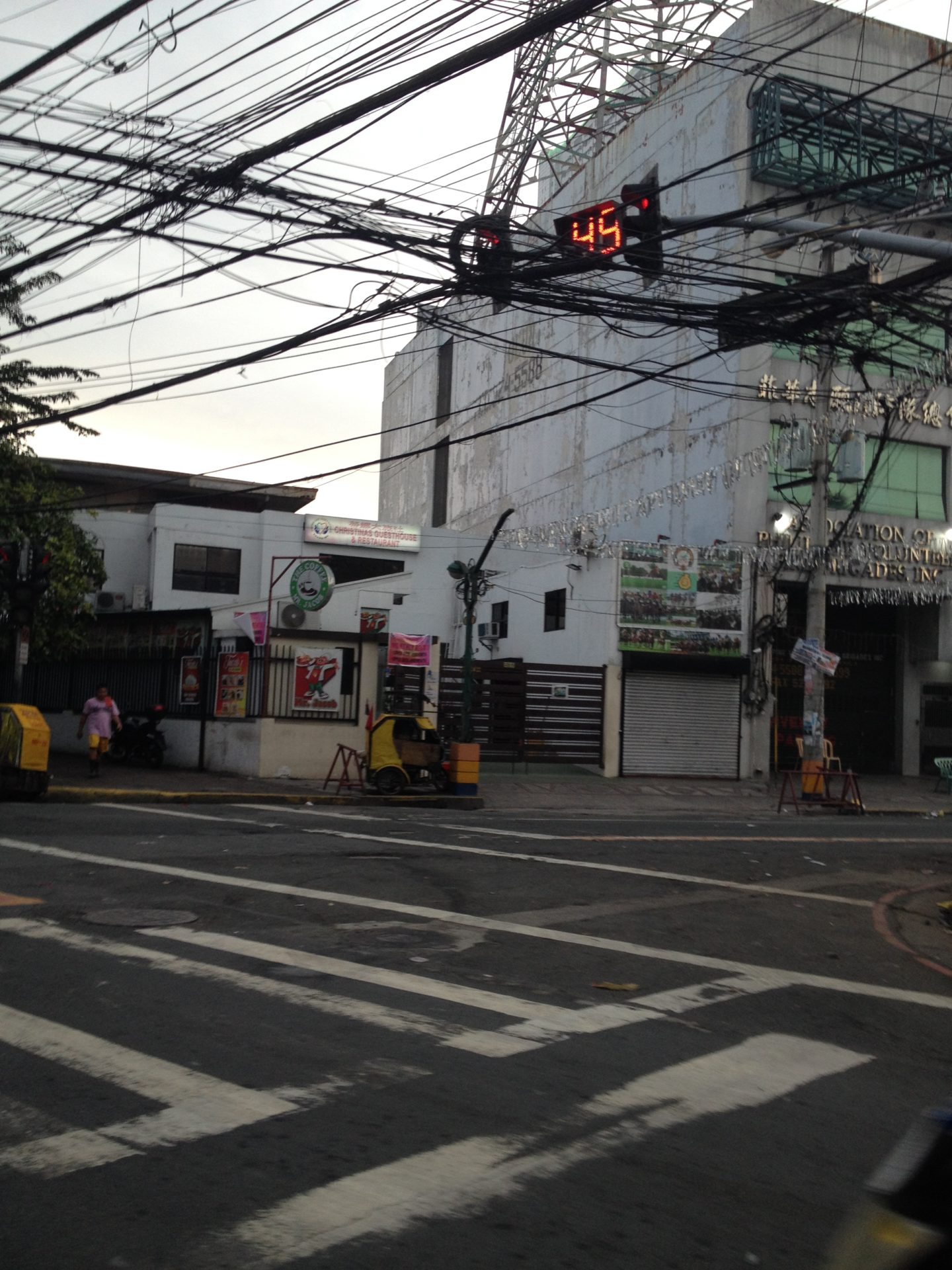 Finally, I was able to get a cab and I napped for a bit on my way to the Bar site of my friends. As they weren't in the Bar site yet, I ate my breakfast (ham, cheese, and egg on a brioche bun and hot choc) at a nearby cafe. When I came back, my other friends (who are also my sorority sisters) were already there. After catching up with them, we went on our own separate ways.
Although I had a sleepless and exhausting night, I went home happy. It has been an honour to have been a part of a team that would assist future lawyers.
There are still two more Saturdays and Sundays to go, and to be honest, I can't wait for the weekend to come.